Hi there!
Here's the latest feed from
Gizmodo
.
Add feeds@feed2email.net to your contact list to make sure you receive all your emails
Make sure to visit feed2email.net to get more feeds sent to your inbox.
To find out which feeds you are subscribed to, or to get further help, just reply to this email.
---
Jun 09, 1:00AM
I am ashamed to say that I knew nothing about Bobby Womack or Shirley Brown till last week. I now know that both are old-timey singers who primarily sang soul. Also, I now own their entire discographies. It was a single duet they did that played on Pandora that did it for me. This is that song
---
Jun 09, 12:00AM
I binge-watched season one of Orange Is The New Black in 24 hours when it released on Netflix last year. Actually, make that 13 hours. I was hooked from pilot and literally didn't stop watching till the end of the final episode.
---
Jun 08, 11:00PM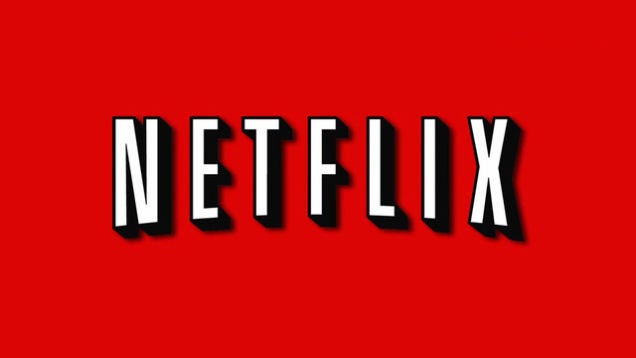 It's a good time to be a cord-cutter in the U.S. A new study says that 47% of all American households subscribe to Netflix, Hulu Plus, Amazon Prime or a combination of these. And almost half the country has at least one internet-connected TV set.
---
Jun 08, 10:01PM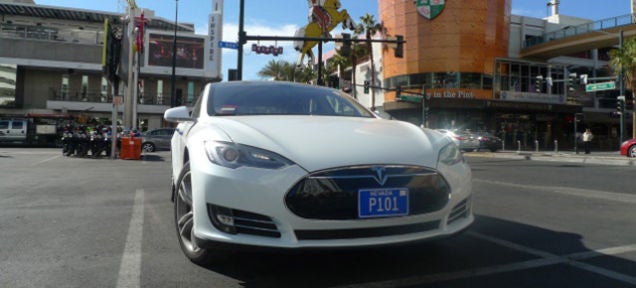 This is kind of unprecedented, but Tesla might just open up its electric car patents to other manufacturers.
---
Jun 08, 8:00PM
Angelo Casimiro is only 15, but he just invented electricity-generating footwear—as you walk or run about, your shoes will generate power that can be used to charge your phone or any small battery-powered device.
---
Jun 08, 7:20PM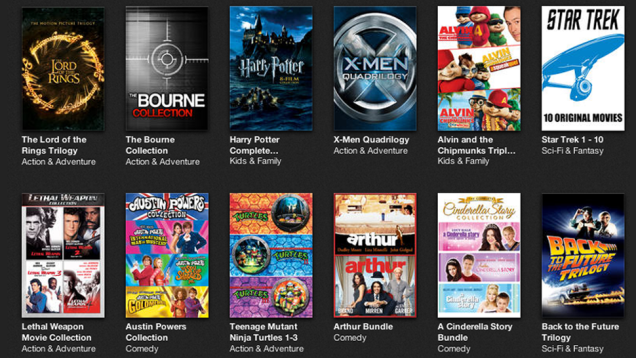 The MPAA doesn't want you to resell the movies you buy on iTunes and other services. The U.S. House of Representatives' Committee on the Judiciary's Subcommittee Intellectual Properly and the Internet hearing is now discussing if they are right or wrong in a—but does it matter? Would you resell your digital goods online if you could?
---
Jun 08, 7:18PM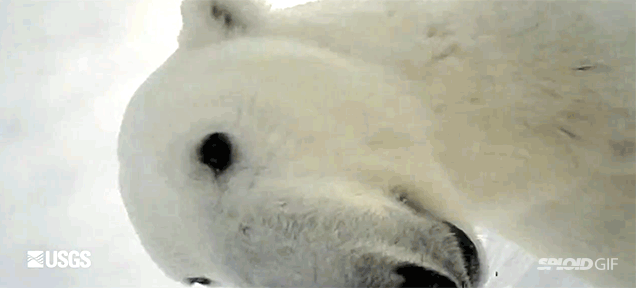 US Geological Survey's biologists attached cameras and radio collars to four free-ranging female Alaskan polar bears last April. One of the resulting videos shows one of the bears in action in the Beaufort Sea, checking out a potential mate, swimming below ice, and trying to eat a frozen seal (which is kind of gross.)
---
Jun 08, 6:07PM

I thought that the classic Old Spice "I'm on a horse" commercial was entirely made with green screens and video compositing. I was so wrong. This video shows that, for the most part, it was made with clever use of movable backdrops and camera work on a beach, in one single take.
---
Jun 08, 6:00PM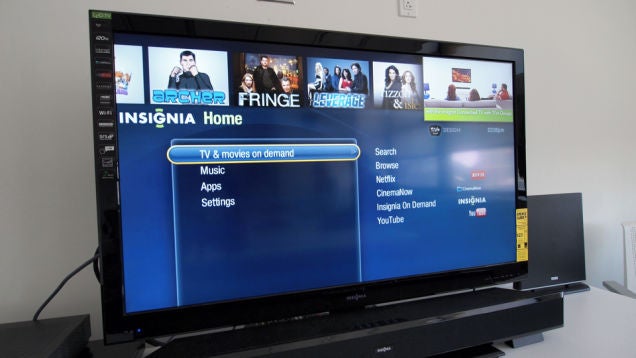 A new hack that requires little more than a $250 1-watt amplifier could leave your smart TV vulnerable to a man-in-the-middle attack. It's called the "Red Button" attack, after the red button on your remote that allows you to control the interactive features of your smart TV, and was discovered by two researchers at the Columbia University Network Security Lab.
---
Jun 08, 5:11PM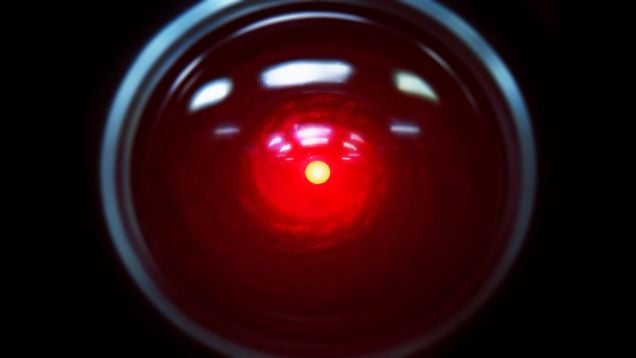 This is big. A computer program has successfully managed to fool a bunch of researchers into thinking that it was a 13-year-old boy named Eugene Goostman. In doing so, it has become the first in the world to have successfully passed the Turing Test.
---
Jun 08, 7:31AM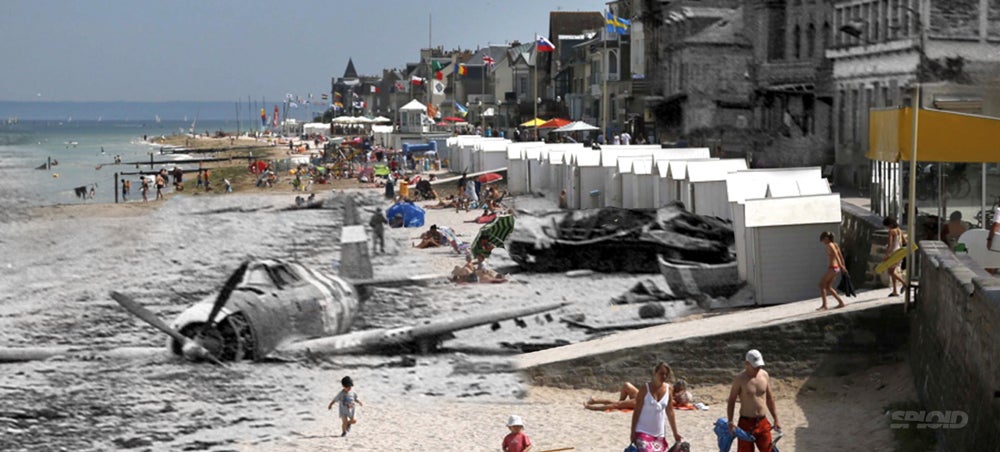 I love to see before and after D-Day photos like the extensive series published in The Guardian or The Globe and Mail to commemorate the 70th anniversary of the Allied Invasion. But I love to merge them into single photos even more, so couldn't resist merging some of them in Photoshop.
---
Jun 08, 4:03AM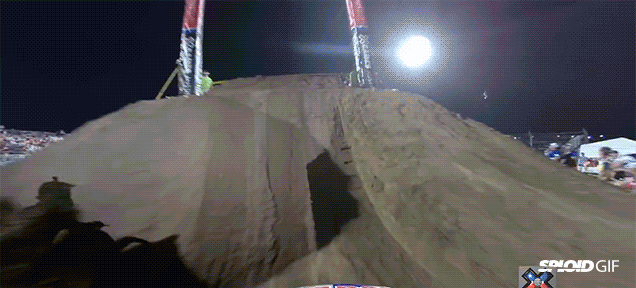 Watch motocross freestyle biker Ronnie Renner clearing 34 feet (10.36 meters) to win the Moto X Step Up—a bike high jump competition at the Summer X Games 2014 in Austin, Texas. It's amazing to see how high he got. According to Renner, the jump is really hard, especially the landing.
---
Jun 08, 1:00AM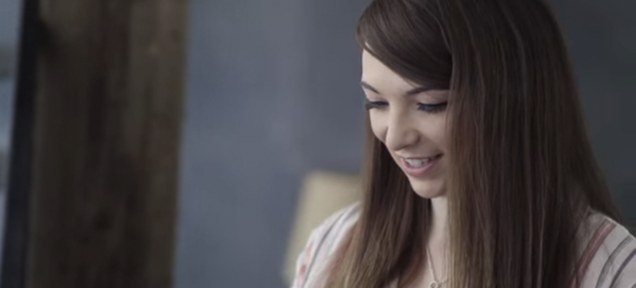 This week, Amazon put out a teaser video of people reacting to a mystery product the company will reveal on June 18th. The first version of the video never showed the product, but we got our hands on the uncut video. Now you can see exactly what those smiling people had their fingers in.
---
Jun 08, 12:00AM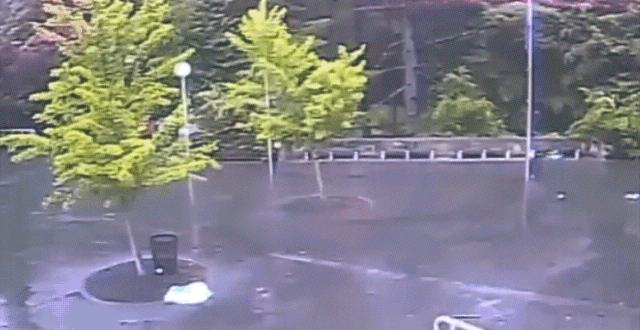 Via the US National Weather Service comes this staggering footage of a lightning bolt making matchsticks of a tree in Upstate New York.
---
Jun 08, 12:00AM
Astronaut Reid Wiseman tweeted this Vine shot from an observation window on the International Space Station this week. It shows one full orbit of the ISS around planet earth. It's the first Vine recorded from outer space, and it's literally out of this world.
---
Jun 07, 9:30PM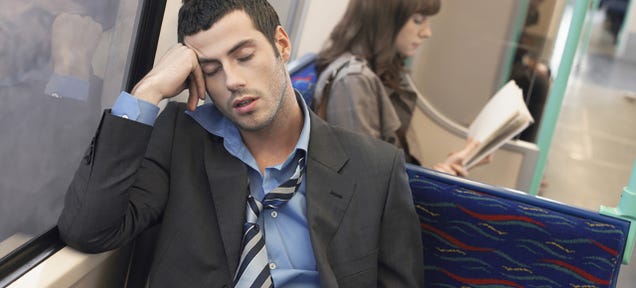 Android Police just discovered a cool new Google Now feature: when you're taking public transportation, you can set an alarm to make sure you don't sleep through your stop. No more waking up stranded at the end of the line!
---
Jun 07, 9:00PM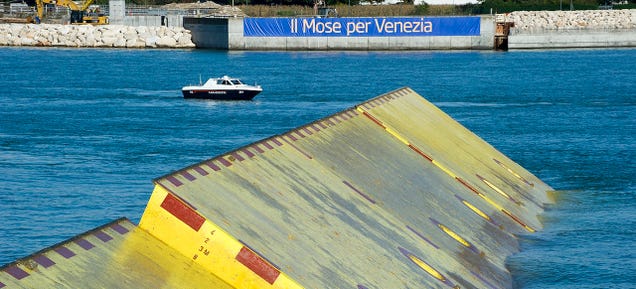 Another crippling transit strike for San Francisco! A mayor stealing the money that Venice should be using to save itself from flooding! It's a depressing look at What's Ruining Our Cities.
---
Jun 07, 8:00PM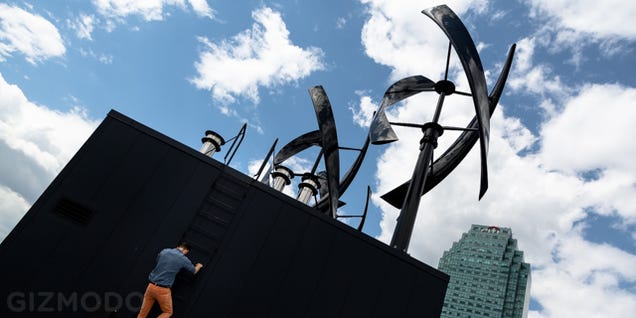 It started with WWDC, Apple's annual conference where it announces all the year's new software stuff. It ended with Detroit decay and Steve Wozniak telling us about his tenure as the World's #1 Tetris Player. What a week it's been! Here's all the good stuff you might've missed.
---
Jun 07, 7:00PM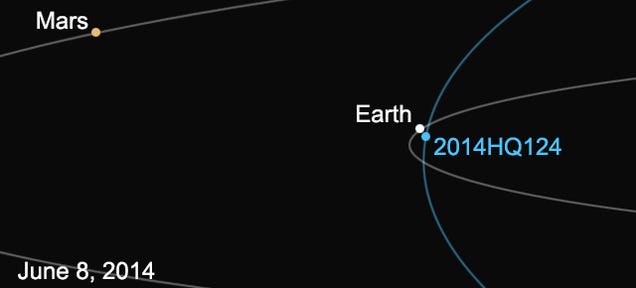 Asteroid 2014 HQ 124, a.k.a. The Beast, is a football stadium-sized behemoth, estimated at nearly a quarter of a mile wide. And on Sunday, it's gonna come perilously close to our beloved home planet. How close? Just a mere 777,000 miles away. In space terms, that's about as close as it gets.
---
Jun 07, 6:00PM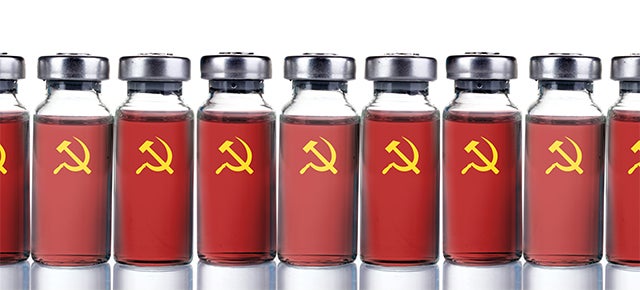 In the Soviet Union, western antibiotics couldn't make it past the Iron Curtain. So Eastern Bloc doctors figured out how to use viruses to kill infectious bacteria. Now, with antibiotic-resistant bugs vexing doctors, that eerie yet effective method might come our way. In post-antibiotic world, infection cures you!
---
Jun 07, 5:41PM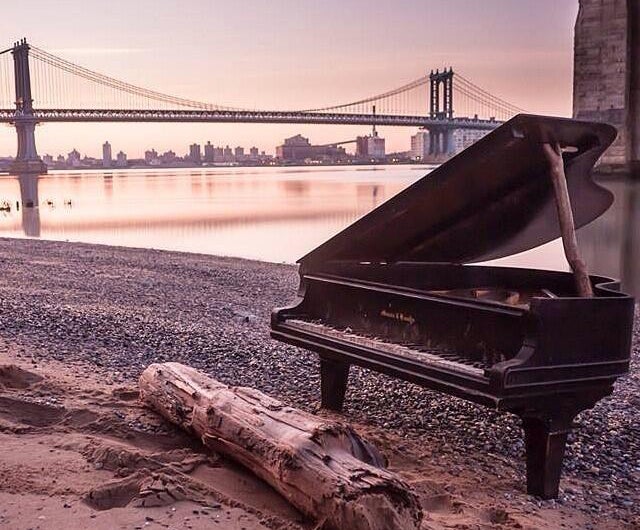 A baby grand piano has mysteriously appeared under the Brooklyn Bridge in New York, right on the Manhattan side of the East River. Everyone in the city is speculating about its origin: Some people think it may be a viral marketing action, others think it may be an art project, but nobody really knows why or how it got there.
---
Jun 07, 5:00PM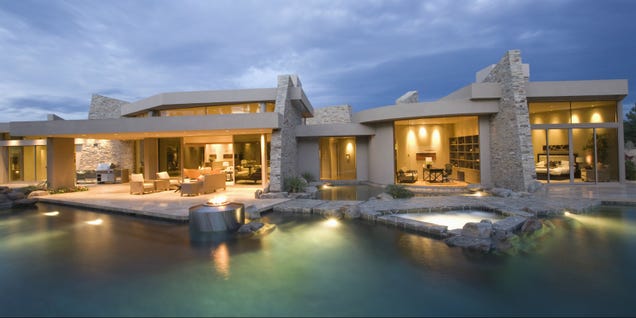 Now that incandescents have gone the way of the dinosaur and everybody's generally agreed that CFLs are terrible, it's finally the dawning of the age of LED. And there has been no shortage of bulb makers stepping up with offerings to hang in your house. Here are some of the latest and greatest options available on the market today, and where to put them.
---
Jun 07, 4:00PM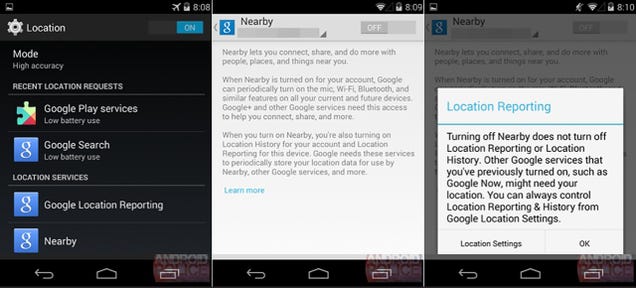 AndroidPolice got an exclusive look at an alleged new feature that's said be coming soon to Android devices: Google Nearby, a next-level contextual awareness suite that would give Google-powered devices an even deeper understanding of where you are and what you're doing, no user interaction required.
---
Jun 07, 2:00PM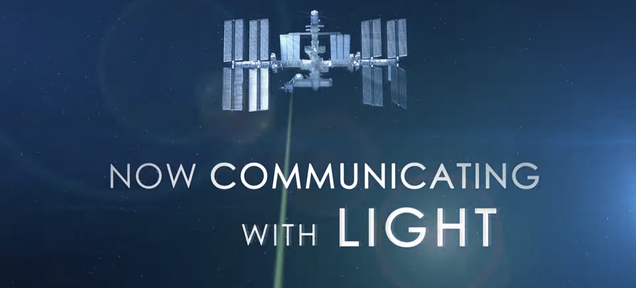 NASA's latest data download just covered way more distance, and contained way more awesome, than any earthbound file transfer: the agency beamed a high-def video down from the International Space Station this week using a high-powered laser. Go ahead and give your WiFi router a good stern look.
---
Jun 07, 1:00PM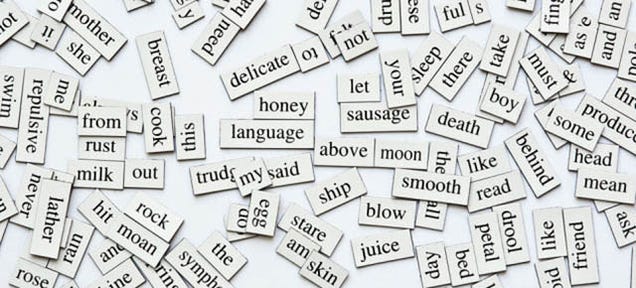 Since 2007 , the @everyword Twitter account has been tweeting out every single word in the English language. This morning, after tweeting one word every half hour for for the last seven years, the account will finally shut down. In honor of its completion, here are @everyword's greatest hits:
---
---
If at any time you'd like to stop receiving these messages, just send an email to feeds_gawker_com_gizmodo_full+unsubscribe-zeit_zeit.hightech01=blogger.com@mail.feed2email.net.
To stop all future emails from feed2email.net you can reply to this email with STOP in the subject line. Thanks