Hi there!
Here's the latest feed from
Gizmodo
.
Add feeds@feed2email.net to your contact list to make sure you receive all your emails
Make sure to visit feed2email.net to get more feeds sent to your inbox.
To find out which feeds you are subscribed to, or to get further help, just reply to this email.
---
May 18, 12:00AM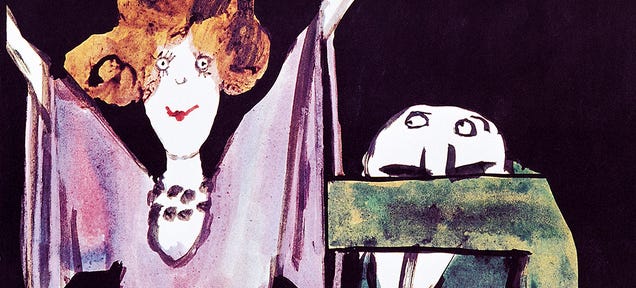 At one point in the documentary Far Out Isn't Enough, French illustrator and provocateur Tomi Ungerer is sitting on a bench in a quaint town square, when from offscreen someone hands him a small, disembodied doll's arm. His face lights up; then he picks his nose with it. Meet one of the most wonderfully artistic, blissfully twisted octogenarians on the planet.
---
May 17, 11:00PM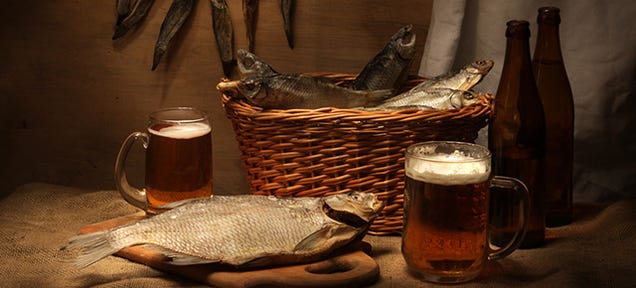 We humans love booze as liquid courage, but we're not the only ones who feel extra capable after a few swigs. New research shows that a tipsy zebra fish will swim faster than the sober fish in its school—like a big showoff. And just like humans, the sober fish will speed up rather than be outdone by a drunkard. Humans: basically, we're just big fish.
---
May 17, 10:15PM
Outlook users, rejoice! Google just launched a plugin that lets you use Google Hangouts directly through Outlook Mail or Calendar. Get it here. [Google]
---
May 17, 10:00PM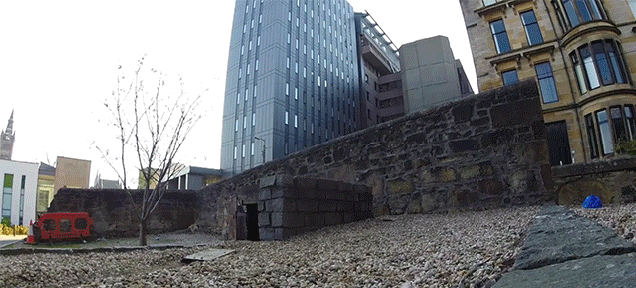 Pro biker Danny MacAskill enjoys a casual Sunday bike ride, just like any of us. But for Danny, a leisurely ride includes some of the sickest jumps and stomach-dropping balancing acts you've ever seen. Luckily, he strapped a GoPro to his helmet so we could ride along, no broken collarbones involves.
---
May 17, 9:59PM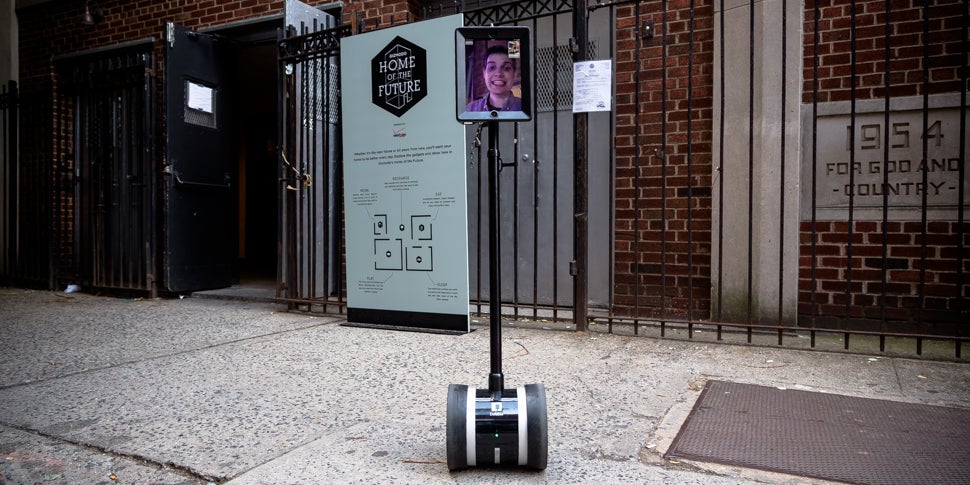 It's a beautiful day outside! You should go and get little sunlight. But you just can't bring yourself to move; the couch is just too comfortable. Luckily at Gizmodo's Home of the Future you can have it both ways, and it is glorious.
---
May 17, 9:01PM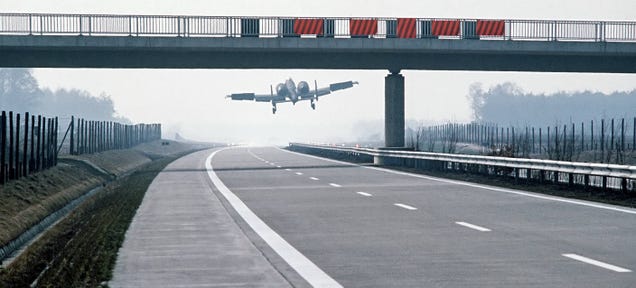 It's hard to believe that it was less than seven decades ago that German highways were used by Luftwaffe pilots on their Messerschmitt bf109s or Focke-Wulf Fw 190s as improvised airstrips, but it's even harder to believe that A-10 Thunderbolts, F-16s, and even Hercules cargo plane can still do it today.
---
May 17, 9:00PM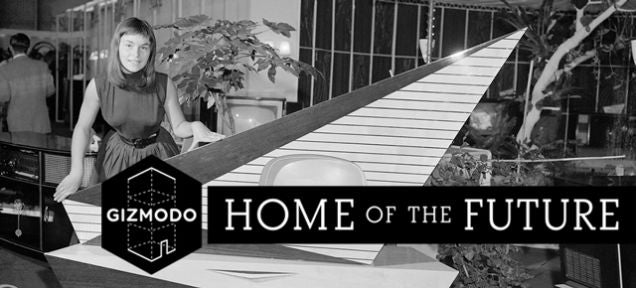 We here at Gizmodo have been super busy gearing up for our Home of the Future, which you should totally come check out ! But we also spent the week bringing you the important stories you need to know, including the FCC's terrible proposals on net neutrality, a map of the most commonly spoken languages in each state, and so much more!
---
May 17, 8:00PM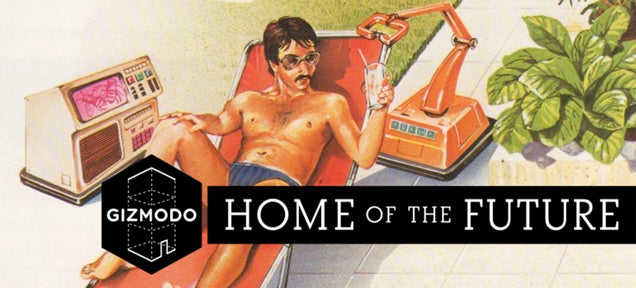 This week's Tech Reads covers books, brains, octopus arms, and more. Meanwhile, the Gizmodo team is hanging out at our Home of the Future in Manhattan. We'll be here all week, and we've got some great events planned , so come say hello!
---
May 17, 6:00PM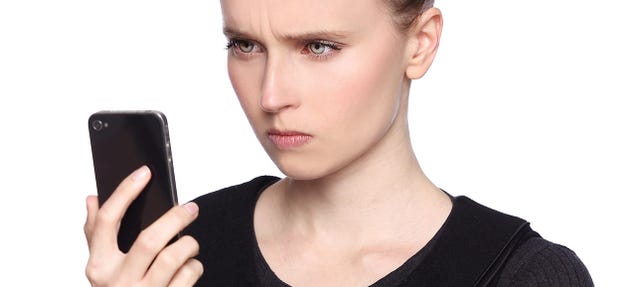 LifeLock announced in a blog post that the company's Wallet app for Android and iOS may not be fully compliant with PCI security standards. Because of this, LifeLock has pulled the app—and set it to automatically delete users' data the next time it's opened. Talk about a thorough cleaning.
---
May 17, 4:16PM
LG G3, multi-angle, in white and gold. [discussion: ] pic.twitter.com/Ofmy2S6c1N

— @evleaks (@evleaks) May 17, 2014
---
May 17, 4:00PM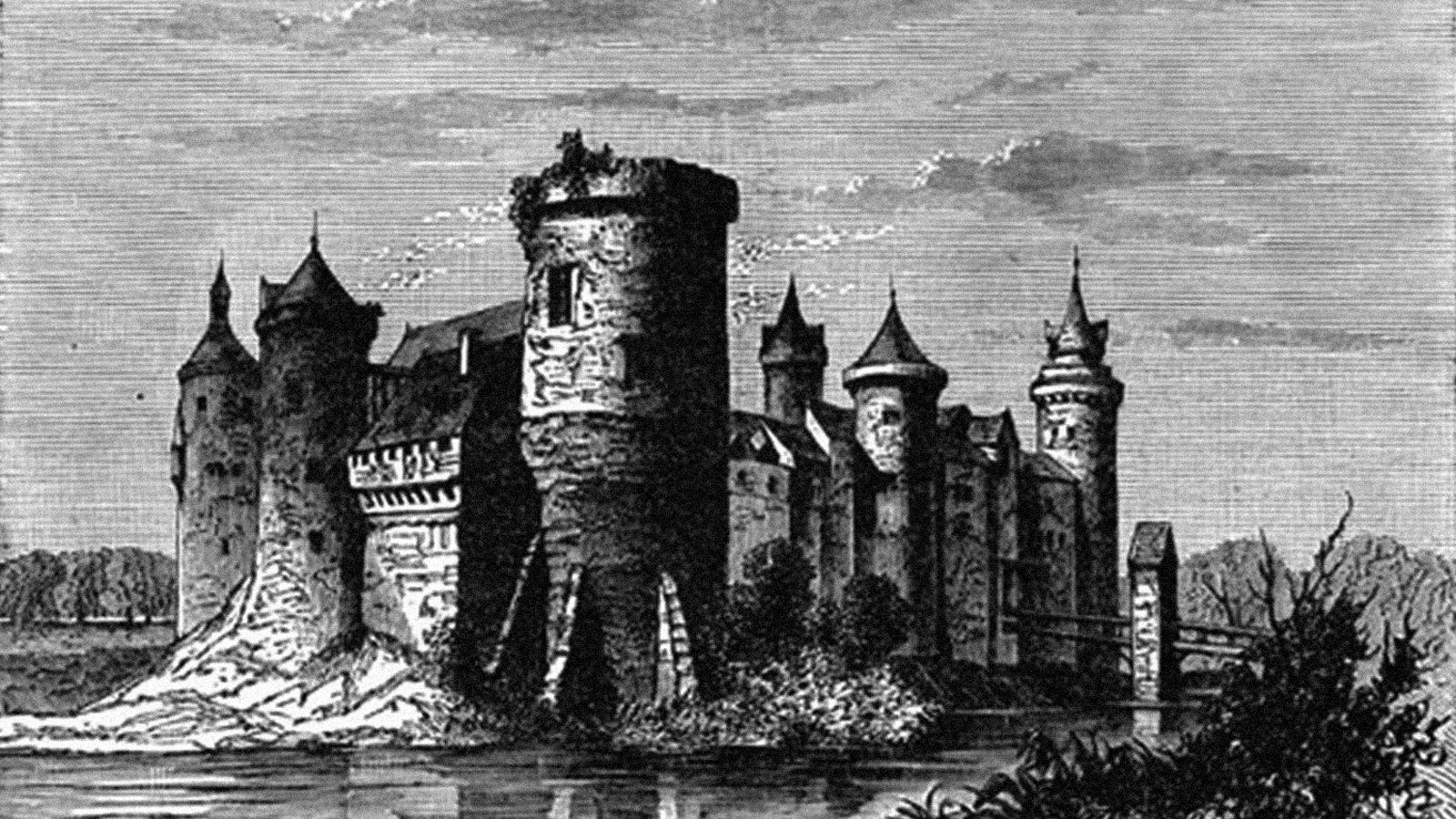 Goddamn Mongolians keep knocking down your city walls? The fix is easy: build a moat. Just follow the instructions from William Gurstelle's new DIY home security manual, Defending Your Castle and you'll have your very own perimeter defense/neighborhood water hazard filling up in no time.
---
May 17, 2:53PM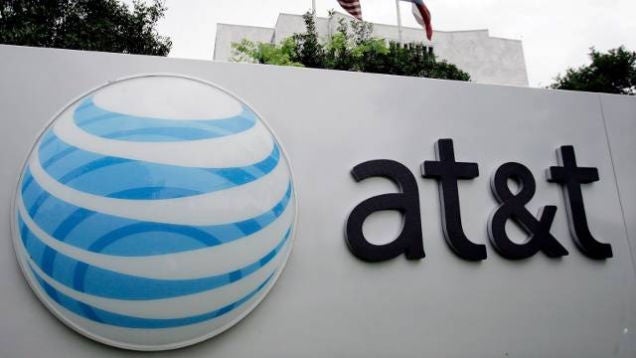 Rumors have been floating around all week that AT&T will purchase DirecTV for a reported $50 billion. Now, BuzzFeed quotes unnamed insiders who say the deal will be officially announced tomorrow, ahead of trading on Monday. The deal would give AT&T access to DirecTV's 20 million subscribers, the largest satellite customer base in the U.S., as well as the satellite provider's sizable cash assets. [BuzzFeed]
---
May 17, 2:00PM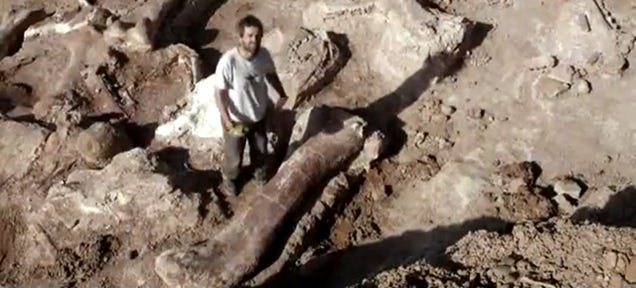 Paleontologists have just unearthed the fossilized bones of a gigantic dinosaur that's never been seen before. They believe it's an entirely new species—and based on the size of its bones, it's way bigger than what we thought was the biggest dinosaur ever. Meet the new number one among earthly creatures.
---
May 17, 1:00PM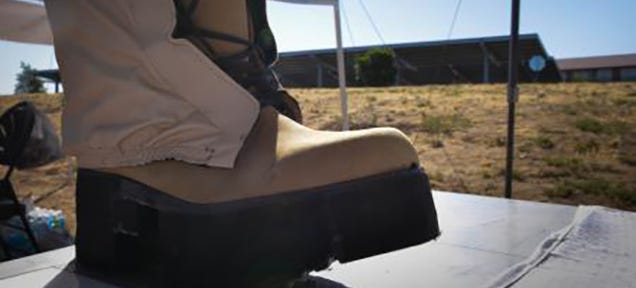 This week, Marines at the Experimental Forward Operating Base at Camp Pendleton, California, got to try out some prototypes of energy-generating equipment to keep combat electronics charged and ready. The verdict: back to the drawing board.
---
May 17, 12:35PM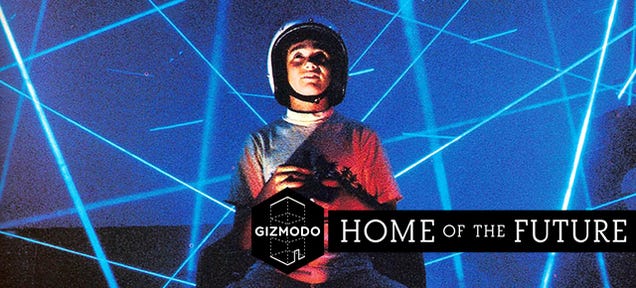 It's almost time for the Gizmodo Home of the Future , highlighting our favorite forward-looking products from design, technology, and beyond. From May 17 to 21 you'll be able to stop by the New York City space to browse the home or pull up a seat in our co-working lounge, and we're also hosting events every day to gather together the people and ideas shaping the home of tomorrow.
---
May 17, 4:00AM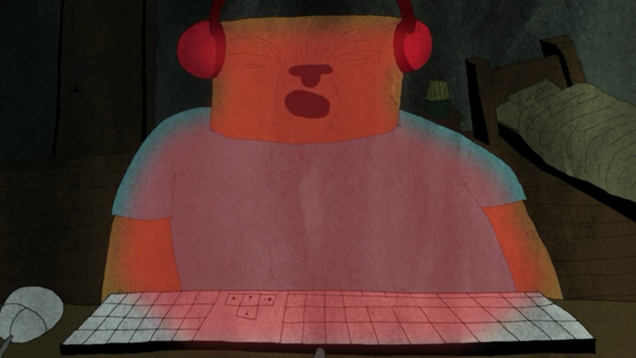 A shiftless bear wiles away his days with porn, video games, and more porn. But could the promise of IRL love be enough to drag him away from his 2D obsessions? Find out in this naughty animated allegory from Bruno Tondeur. The NSFW video is after the jump:
---
May 17, 3:48AM

If you ever find yourself in New York, make sure you make some time to stop by the World Trade Center Memorial. It's a powerful and touching tribute to one of the worst tragedies in American history. This time lapse video, just released by EarthCam, shows the 10-year process it took to build out the memorial.
---
May 17, 2:06AM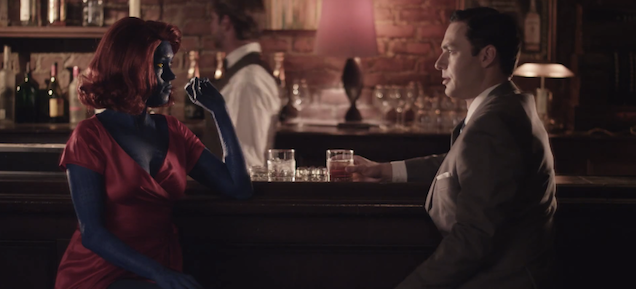 It's probably my own anticipation for the upcoming X-Men movie and my enjoyment of Mad Men coloring the lens a little bit but this ad that combines the two worlds and characters together is actually pretty funny. Completely ridiculous but in an enjoyable way.
---
May 17, 1:23AM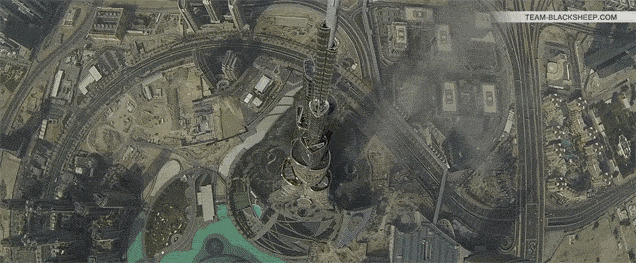 The view sure is nice from up there, isn't it? Team Blacksheep flew a drone all across—or more accurately, all over—Dubai to show you downtown Dubai, the Palm Island, the Burj Al Arab and of course, the world's tallest building, the Burj Khalifa. It's the closest we'll ever get to flying like Superman.
---
May 17, 12:00AM

Did you guys know there is a Gizmodo subdomain where you can go for all things photographic? Yep! It's called Reframe, and it's where you'll find additional coverage of gear, techniques, news, and all kinds of great stuff related to the crafts of photography and videography.
---
May 16, 11:59PM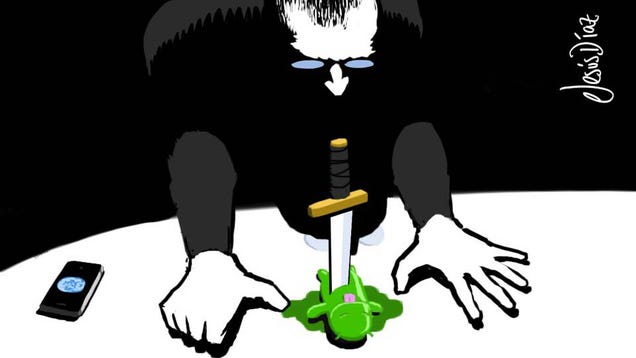 According to breaking reports from the Wall Street Journal, consumer electronics titans Google and Apple have just agreed to drop pending lawsuits against one another and work together to reform patent law. Wonder Twin powers activate!
---
May 16, 11:56PM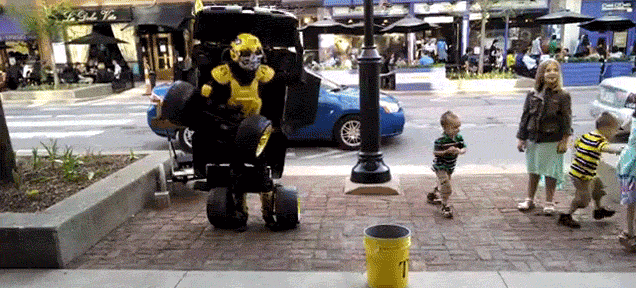 I'm pretty sure any kid under the age of 8 will believe that this street performer in a Transformers costume is a real life Transformer. Heck, I'm many wrinkles and awful decisions beyond being a kid and I still have a part of me that's hoping this is a real Transformers who just wants to spread joy of the Transformer way.
---
May 16, 11:30PM
A magical dancing steak must make a fateful choice between duty and passion in the newest music video for singer-songwriter-one-man-symphony Kishi Bashi.
---
May 16, 11:00PM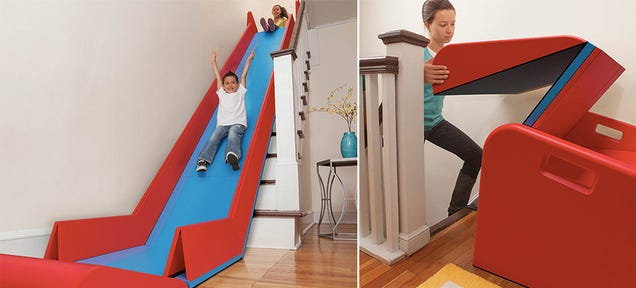 Any kid lucky enough to live in a two-story house will quickly figure out how to turn it into an indoor all-weather slide. Whether that's using a piece of cardboard as a sled, or simply by putting on a few extra pairs of undies for padding and bouncing down on their keester. But soon, thanks to the SlideRider, there could be another way.
---
May 16, 10:30PM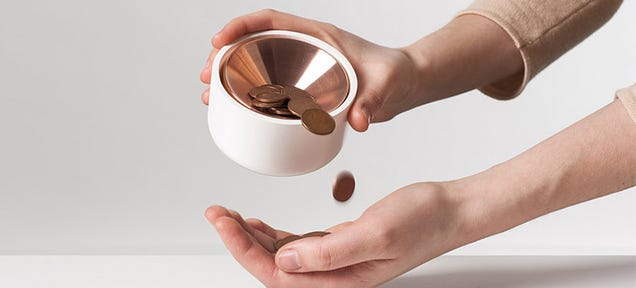 If you use a piggy bank as an interest-free savings account, you're probably happy to wait and be surprised at how much money you amass. But if you instead use a piggy bank as just a place to store pocket change, this simple weigh-scale bank will let you know when you've got enough money to buy a coffee or bagel.
---
---
If at any time you'd like to stop receiving these messages, just send an email to feeds_gawker_com_gizmodo_full+unsubscribe-zeit_zeit.hightech01=blogger.com@mail.feed2email.net.
To stop all future emails from feed2email.net you can reply to this email with STOP in the subject line. Thanks