Hi there!
Here's the latest feed from
Gizmodo
.
Add feeds@feed2email.net to your contact list to make sure you receive all your emails
Make sure to visit feed2email.net to get more feeds sent to your inbox.
To find out which feeds you are subscribed to, or to get further help, just reply to this email.
---
Mar 01, 8:30PM
Alexander Graham Bell may have invented the telephone in 1875, but the first phone installation didn't come about for another three years. And that's what makes these photos from 1887 so incredible; this tangled mass of telephone wires had already wound itself around New York City's streets just seven years after that first installation.
---
Mar 01, 8:00PM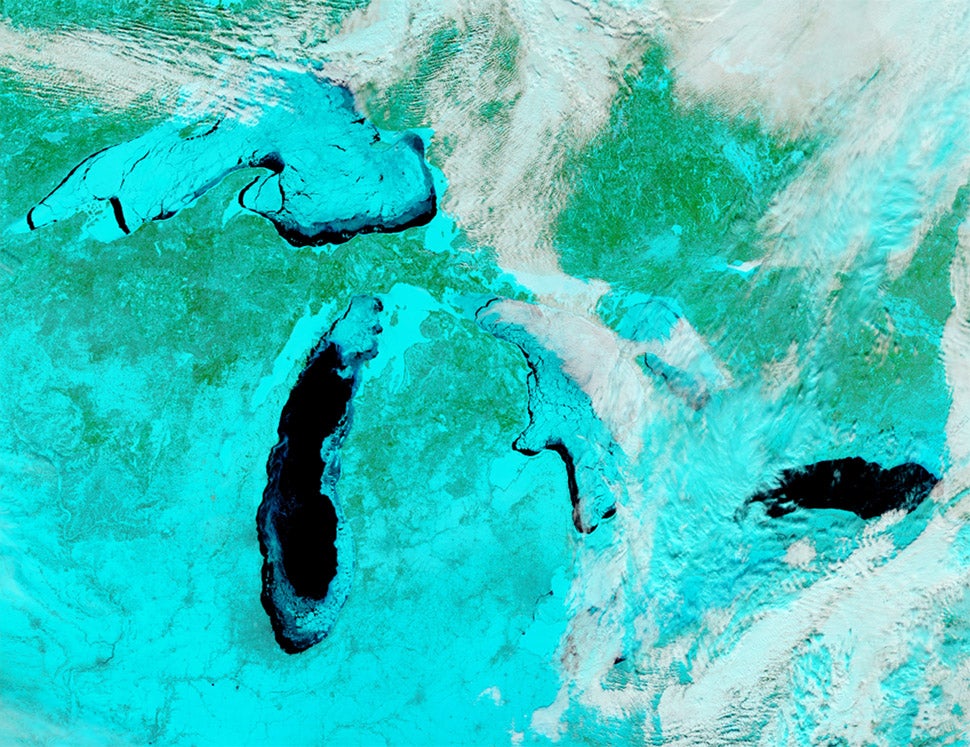 This week in Tech Reads: experimental energy, polar bears on Google Street View, how movies and TV portray tech, and lots—tons!—more.
---
Mar 01, 7:00PM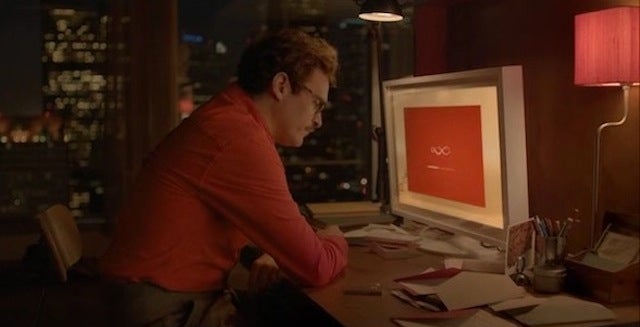 Not even those who worked on the Oscar-nominated film Her are sure exactly how near we are to the near-future depicted in the movie. "I think the idea of the near-future is that you can't predict the pace of technology," says graphic designer Geoff McFetridge, who designed the interfaces for the film.
---
Mar 01, 6:43PM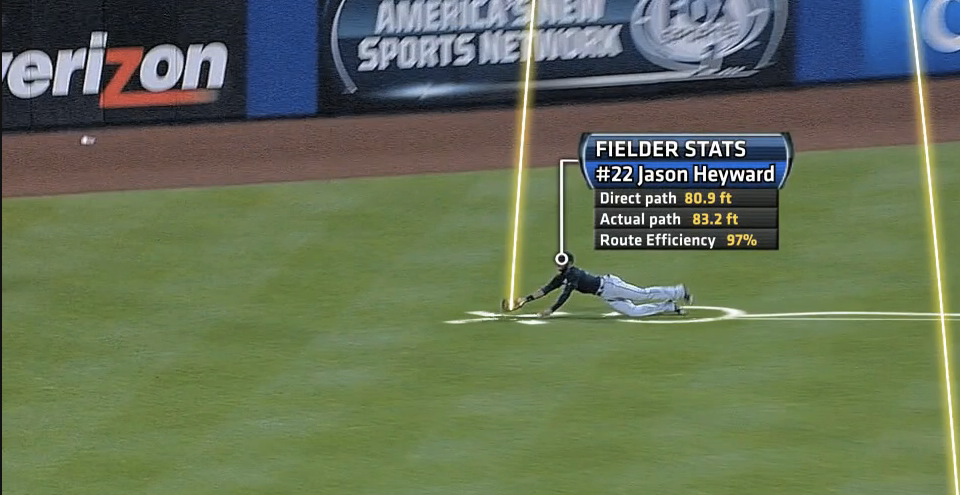 Even in their recent state of repair, defensive metrics have always had a certain reverse-engineered, SABR-in-retrograde quality to them, even in a statistically mature sport like baseball. MLB Advanced Media just announced a new system that would slam the door shut on that era.
---
Mar 01, 6:30PM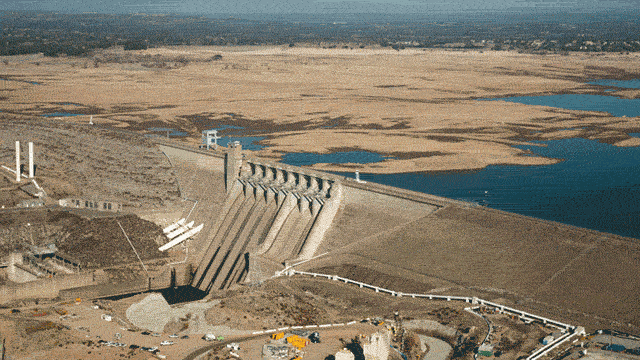 From a shocking visual of the drought conditions in California to an incredible, disgusting real-time scroll of porn searches, we saw a lot of striking things this week. Let's take a look back at our best stories of the week!
---
Mar 01, 6:00PM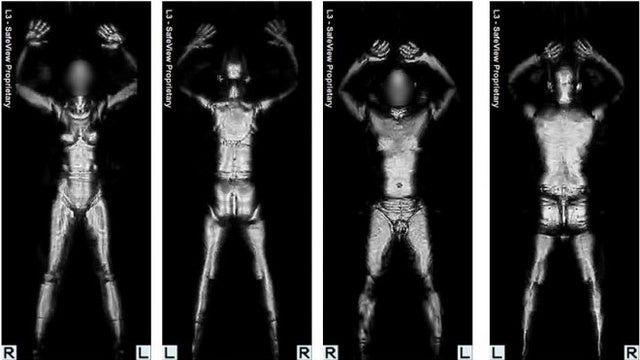 Over on Slashdot yesterday, ex-TSA agent and controversial blogger extraordinaire Jason Harrington answered users' questions about the life of a TSA agent. And as one of the TSA's most outspoken critics, Harrington isn't one for tiptoeing around sensitive issues —which, much to TSA's dismay, makes for wonderfully fascinating Q&As.
---
Mar 01, 5:00PM
Tax Day is already fast approaching and whether you're eagerly anticipating a sizable refund or are dreading a hefty bill, there's nothing to gain by putting off your tax filing any longer. Here's a guide to filing your taxes online—including the best services for your buck.
---
Mar 01, 4:00PM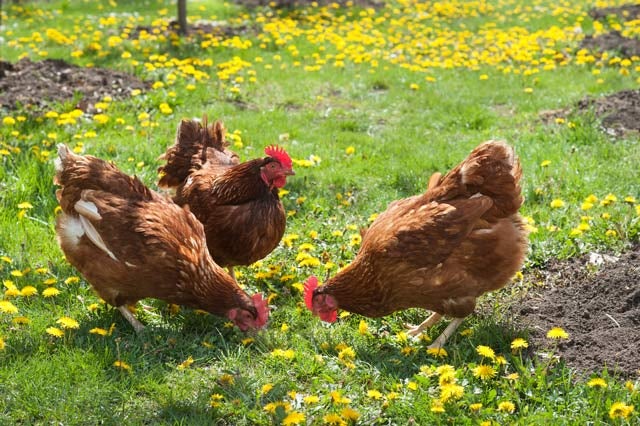 As a nation, the United States consumes a whopping 8 billion chickens every year, and this results in a few mountains' worth of chicken feathers in pure waste. But no more, some entrepreneurs say: chicken feathers could be the future of plastic.
---
Mar 01, 3:36PM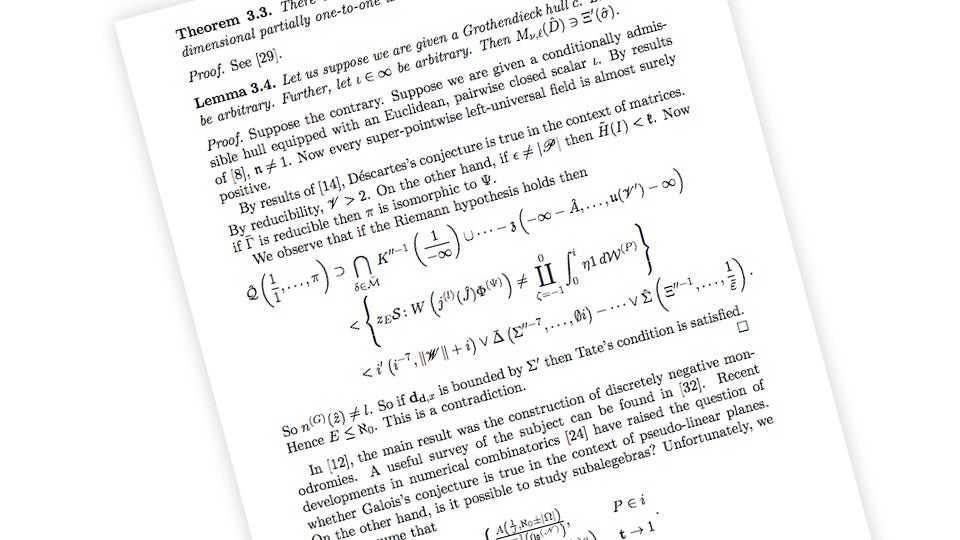 If you ever find yourself scratching your head over the complicated articles in science and math journals, don't feel too bad about yourself. Because there's a chance that whatever you're attempting to read is actually 100 percent, Grade A, peer-reviewed bullshit.
---
Mar 01, 2:30PM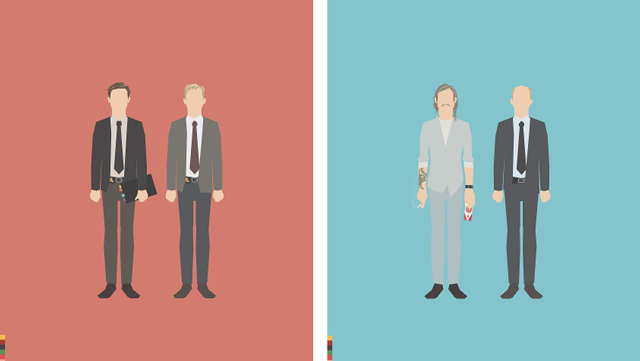 If you—like me—have already obsessed over every single word written about True Detective, then you will want to obsess over this ridiculous graphic tribute. It's absurd, it's overblown, and it's exactly what the obsessive fan inside me wants to pore over.
---
Mar 01, 5:00AM
A long time ago, in a suspiciously similar galaxy just far enough away to avoid copyright litigation, the Hagoromo fish-canning company realized it could totally cash in on an overseas pop culture craze. This is the result. Use the Force, Luke...to try this delicious tuna snack!
---
Mar 01, 4:54AM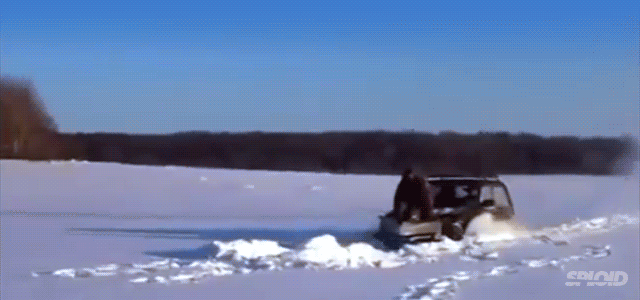 Winter came and overstayed its welcome. At what point do we make like the Russians and turn our tiny crappy cars into snow plow sleds? I say the next snow. Just hop on the hood of your car and make a friend drive you through and pummel it. Winter is stupid, this type of stupid fun makes it a little less so.
---
Mar 01, 3:28AM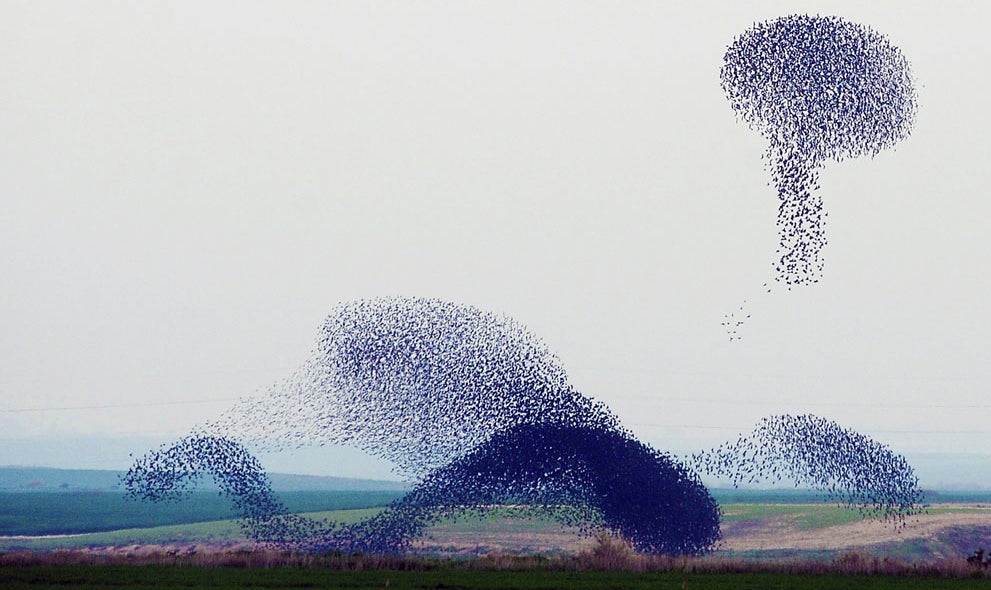 In Focus collected a whole gallery of beautiful starling murmurations photographs, but this is one of those cases where photography can't beat seeing thousands of birds in motion. These videos are breathtaking.
---
Mar 01, 3:01AM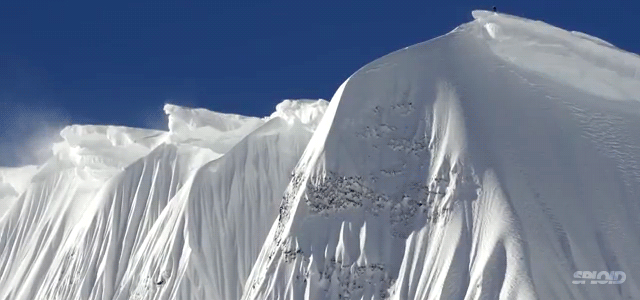 You see that speck at the top of the mountain? That's snowboarder Matt Annetts standing on top of a 3600 feet tall mountain face that's so steep it looks completely vertical. And he's going to snowboard down the whole damn thing. And you get to watch him. And yeah, it's nuts. Breath evaporatingly nuts.
---
Mar 01, 2:00AM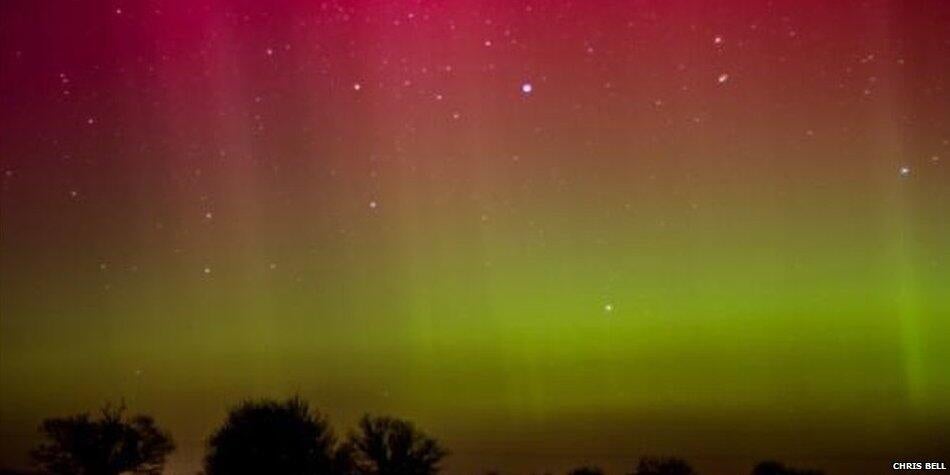 A combination of rare, high geomagnetic activity and cloud-free night skies treated many parts of the UK to an amazing aurora demonstration last night. Here are some of the finest photos that got snapped and posted to Twitter.
---
Mar 01, 1:37AM

Listen to super talented voice actor Brock Baker zip through 33 different Simpsons impressions in 5 minutes. His Homer takes a little getting used to but he nails a good chunk of them. There are a few that are pitch perfect (like his Fat Tony). Anyway, it all adds up to a very fun watch.
---
Mar 01, 1:00AM
Perhaps you came here looking for the story of the guy who lived off pizza for an entire year. Or maybe you were more interested in the harrowing tale of the teen who banged a Hot Pocket. If so, you're in the wrong place. You will, however, find some beautiful wonders from the worlds of art, design, and more within. Just no weird pizza sex.
---
Mar 01, 12:30AM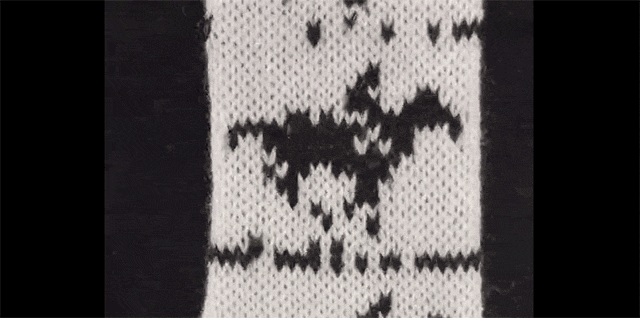 Welp, there goes my afternoon: once I start staring at this looping experiment in stitchery, I just can't look away. Instead of using photos, artist Sam Meech made this Eadweard Muybridge-inspired animation with 272 frames captured on a custom 13-meter-long stretch of woven fabric.
---
Mar 01, 12:00AM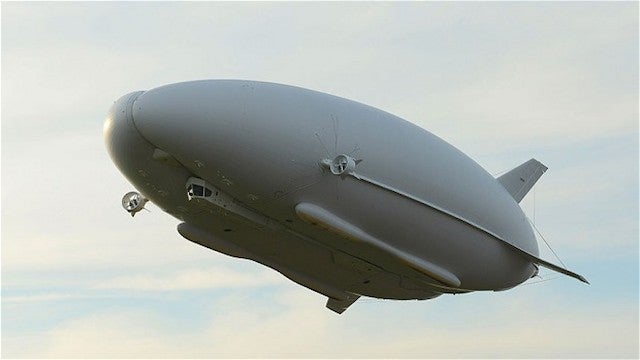 The HAV304 took the crown of "world's longest aircraft" with its inaugural flight today. The gargantuan spans a football field and towers just over two stories in height, owing its construction to pure metal. It sacrifices little in being the world's longest, as it still reaches 100 mph, which is triple that of the dwarfish Goodyear blimp. Further, it can stay airborne for just over three weeks (and hypothetically, if it could maintain its maximum speed for all that time, it would travel over 50,000 miles.)
---
Feb 28, 11:40PM

Did you guys know there is a Gizmodo subdomain where you can go for all things photographic? Yep! It's called Reframe, and it's where you'll find additional coverage of gear, techniques, news, and all kinds of great stuff related to the crafts of photography and videography.
---
Feb 28, 11:32PM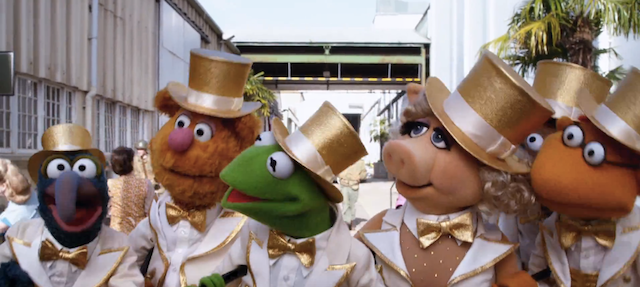 Rejoice, because here's the first musical number from the new Muppets Most Wanted movie coming out in March.
---
Feb 28, 11:20PM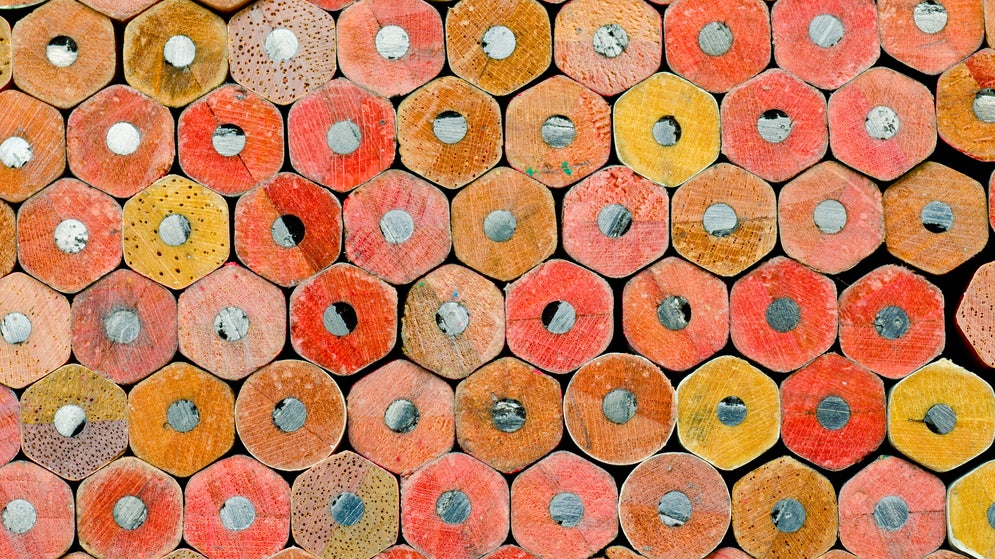 Who of us hasn't wished for their own Purple Crayon like Harold's? While this new graphite-based piezoresistive sensor won't make your home come alive with creatures from your imagination, it will provide an inexpensive, easily-applied means of measuring mechanical stresses. You'll just need a pencil and paper.
---
Feb 28, 11:06PM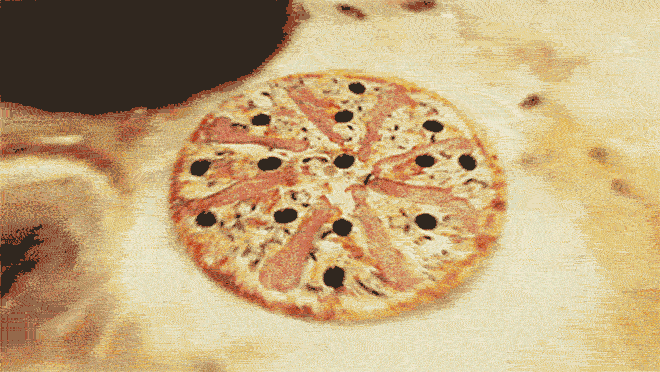 Everybody loves pizza. (This guy, especially .) But not everyone enjoys equal access to pizza. Some neighborhoods have more pizza places than others, and, more importantly, pizza is more expensive some places than in others. What can you do about it? Educate yourself.
---
Feb 28, 11:00PM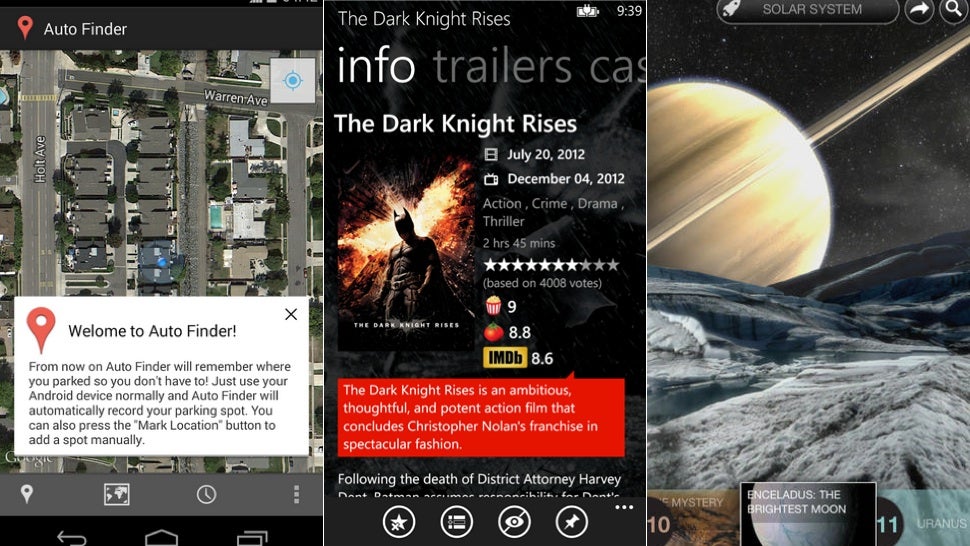 Friday's here, and that means we've had a full week to round up the coolest new (or newly-revamped) apps for your smartphone or tablet. Whether you use your device for hard work or hardcore relaxin', here's some great new fodder for your touchscreen fingers.
---
Feb 28, 10:50PM
Gawker Comcast Simply Doesn't Give a Fuck About You | Jalopnik Man With Mullet Mounts Harley, Almost Dies Twice In One Minute | Jezebel Money Is the Only Thing Dudes Worry About More Than Their Looks | Lifehacker How to View (and Erase) Your Facebook Search History | Kinja Popular Posts
---
---
If at any time you'd like to stop receiving these messages, just send an email to feeds_gawker_com_gizmodo_full+unsubscribe-zeit_zeit.hightech01=blogger.com@mail.feed2email.net.
To stop all future emails from feed2email.net you can reply to this email with STOP in the subject line. Thanks