Hi there!
Here's the latest feed from
Gizmodo
.
Add feeds@feed2email.net to your contact list to make sure you receive all your emails
Make sure to visit feed2email.net to get more feeds sent to your inbox.
To find out which feeds you are subscribed to, or to get further help, just reply to this email.
---
Feb 27, 8:20PM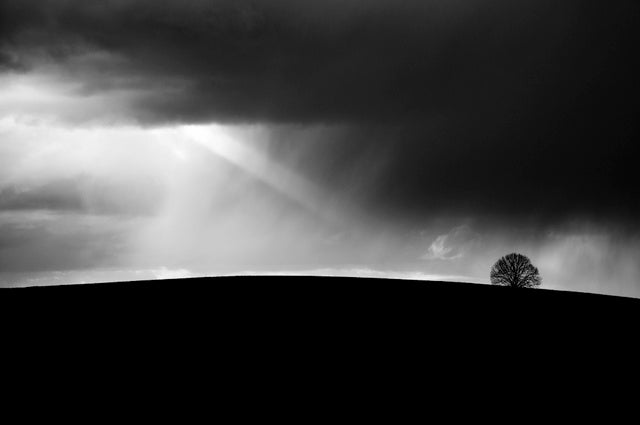 The world's first photograph was murky wash of grays. So as you take black and white photos for this week's Shooting Challenge, don't consider yourself an artsy poseur. Call yourself a historian.
---
Feb 27, 8:00PM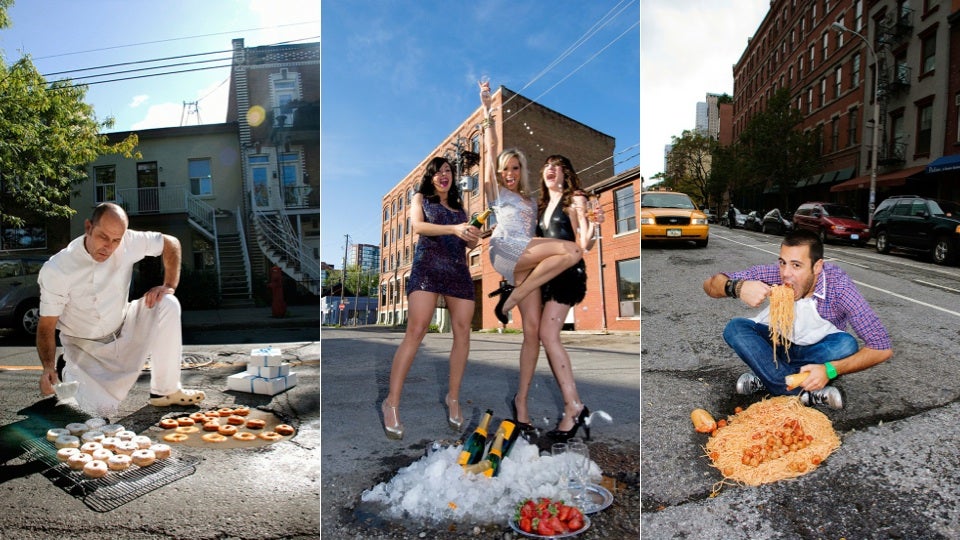 This bleak winter is ravaging our streets, with AAA reporting new records for flat tires in New York. Meanwhile, in Montreal, two artists decided that if potholes are here to stay, they can at least provide a little levity.
---
Feb 27, 7:50PM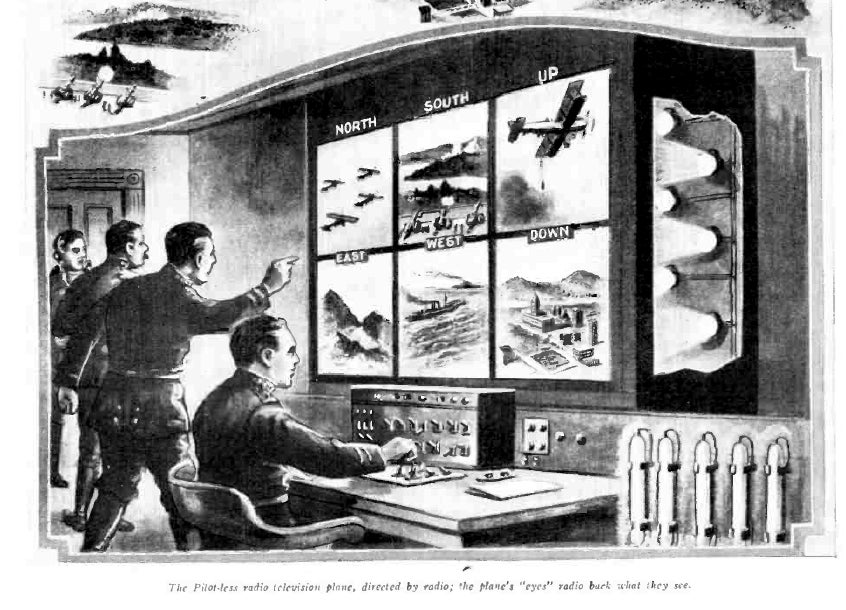 It's no secret that military drones predate the 21st century. But it's still amazing to see illustrations of unmanned aerial vehicles that are nearly a century old. Like this drone command center from 1924, with pilots sitting 500 miles away from the battlefield. It's an image that's strikingly similar to the drone pilots of today.
---
Feb 27, 7:40PM
This whole GoPro video, showing riders Ken Roczen and Ryan Villopoto duking it out for the lead at the 450SX Class Supercross race at the Georgia Dome earlier this week, is insane.
---
Feb 27, 7:00PM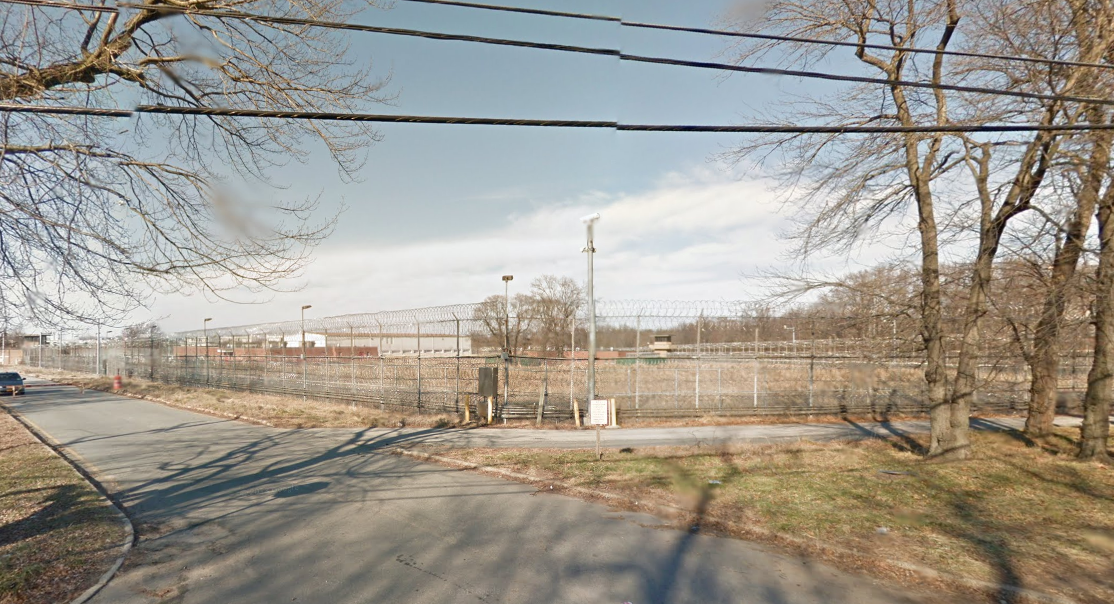 Just a few years ago, the Arthur Kill Correctional Facility housed a thousand or so inmates. But in a few months, this Staten Island prison will be home to one of the largest movie studio in the country outside of the West Coast.
---
Feb 27, 6:45PM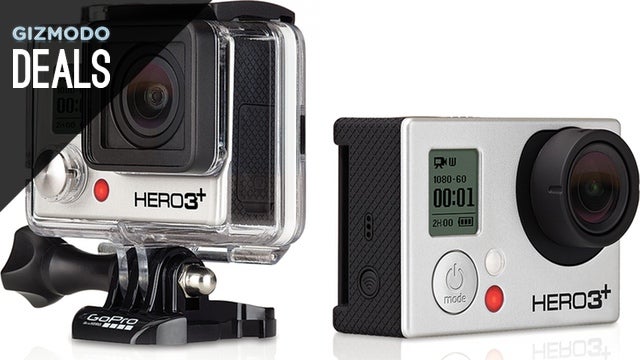 Today at REI, treat yourself to the best GoPro you can buy for a solid 20% discount. Usually, the only GoPro savings we ever see are on previous-generation models, so snap this up while you can.
---
Feb 27, 6:40PM
Norman Rockwell captured idyllic moments of American life using paint and canvas. But Thomas Doyle works in a different medium and sees the world around him in a different light. As the folks at Cool Hunting discovered, he uses tiny figures and scale model buildings, designed to accessorize model trains, to make miniature 3D dioramas of not-so-perfect slices of American life.
---
Feb 27, 6:20PM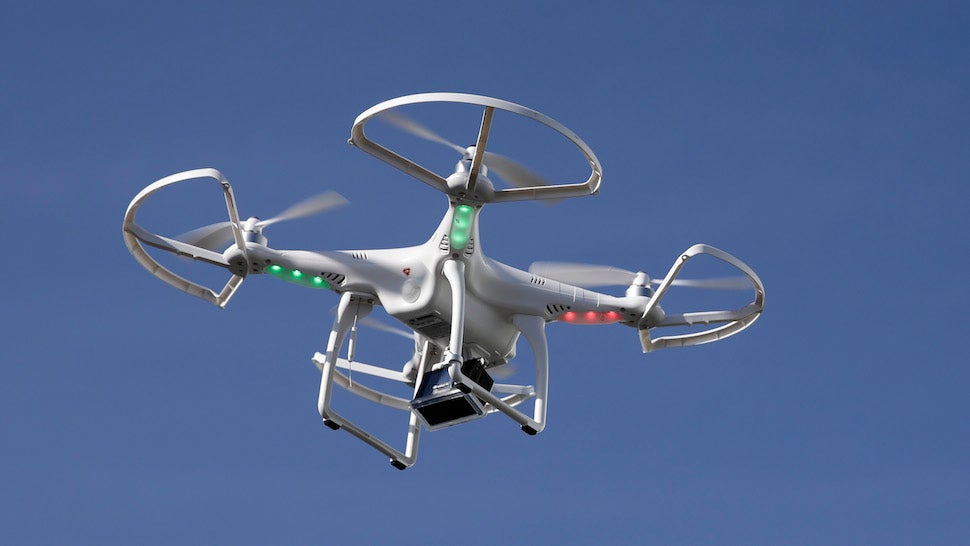 The thing about mad scientists is that they're both mad and good at science. It seems obvious, but the outcomes are always unexpected. Case and point: this team of Hungarian physicists who created a bunch of autonomous drones that flock like birds. The invasion begins now.
---
Feb 27, 6:00PM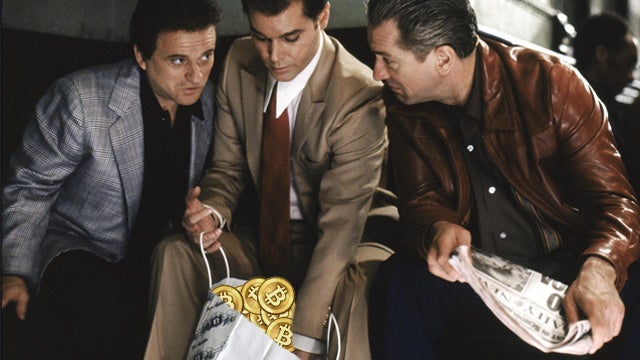 Ever since a single Bitcoin became worth a small fortune, there have been people trying to steal them. Sure, there have some small-time thieves who've stolen a few hundred dollars worth of Bitcoin here and there. But there have also been heists. Massive, highly orchestrated attacks that lead to millions of dollars worth of cryptocurrency changing hands. And they just keep happening.
---
Feb 27, 5:51PM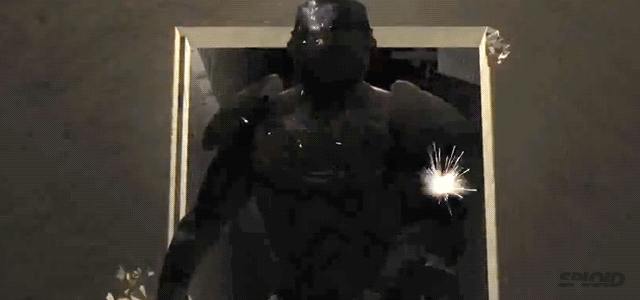 Last Tuesday President Obama met with top engineers and Pentagon people. He publicly said: "Basically, I'm here to announce that we're building Iron Man [...] Not really. Maybe. It's classified." People laughed, but the truth is that yes, the US military is building Iron Man, and the first prototypes are coming in this June.
---
Feb 27, 5:40PM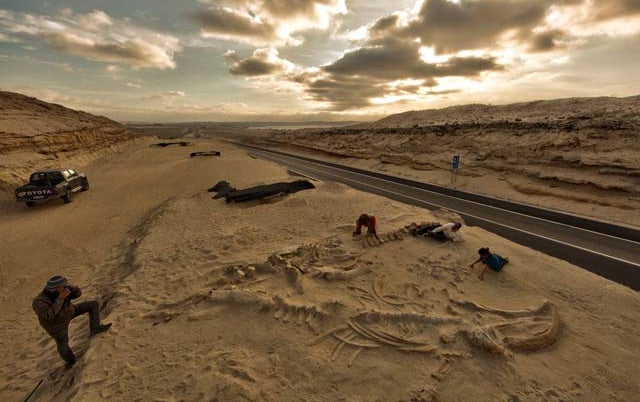 Connecting Alaska to Argentina, the Pan-American Highway runs some 30,000 miles north to south. Construction to widen the highway briefly stopped, however, to make way for dead whales back in 2010, when workers digging through a remote stretch of the Chilean desert found a huge trove of bones millions of years old. Now, scientists think they have figured out how the extinct whales ended up on land in the first place.
---
Feb 27, 5:18PM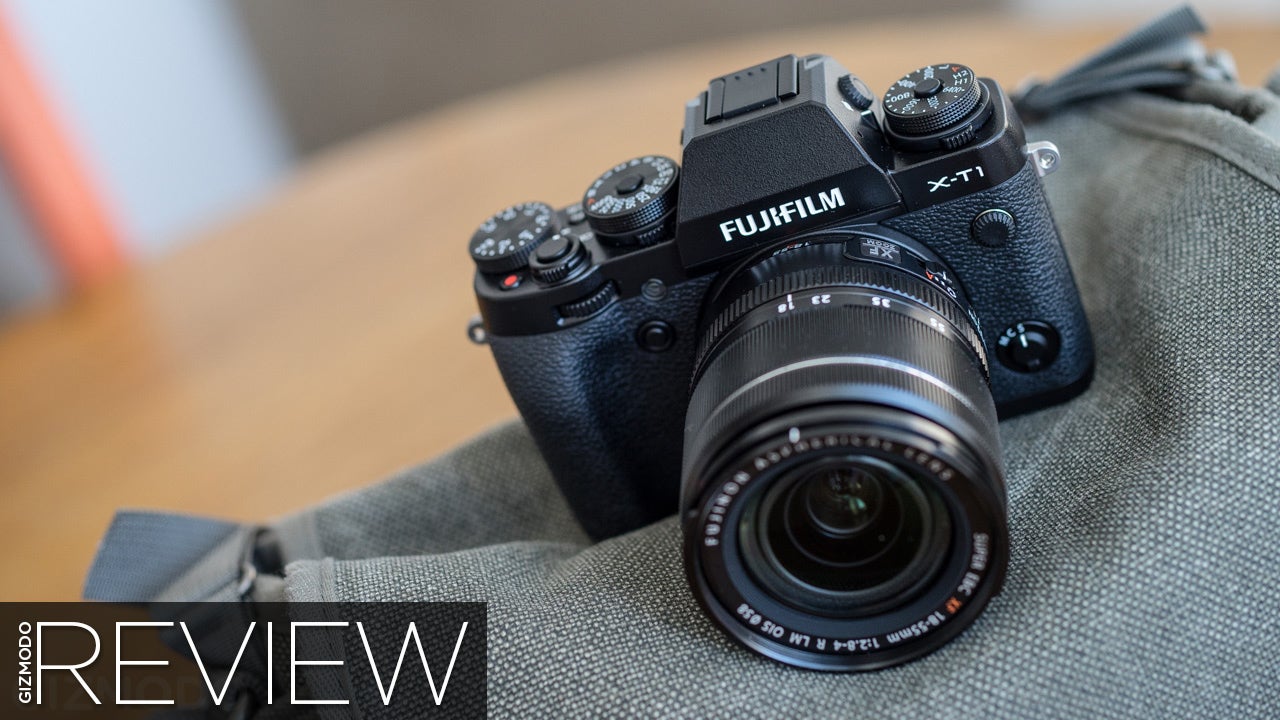 Fuji's new top-of-the-line mirrorless camera is packed with functionality, aiming to smash through the shortcomings of i's popular but imperfect X series line. The X-T1 has plenty of power, but can't help tripping over its own feet.
---
Feb 27, 5:00PM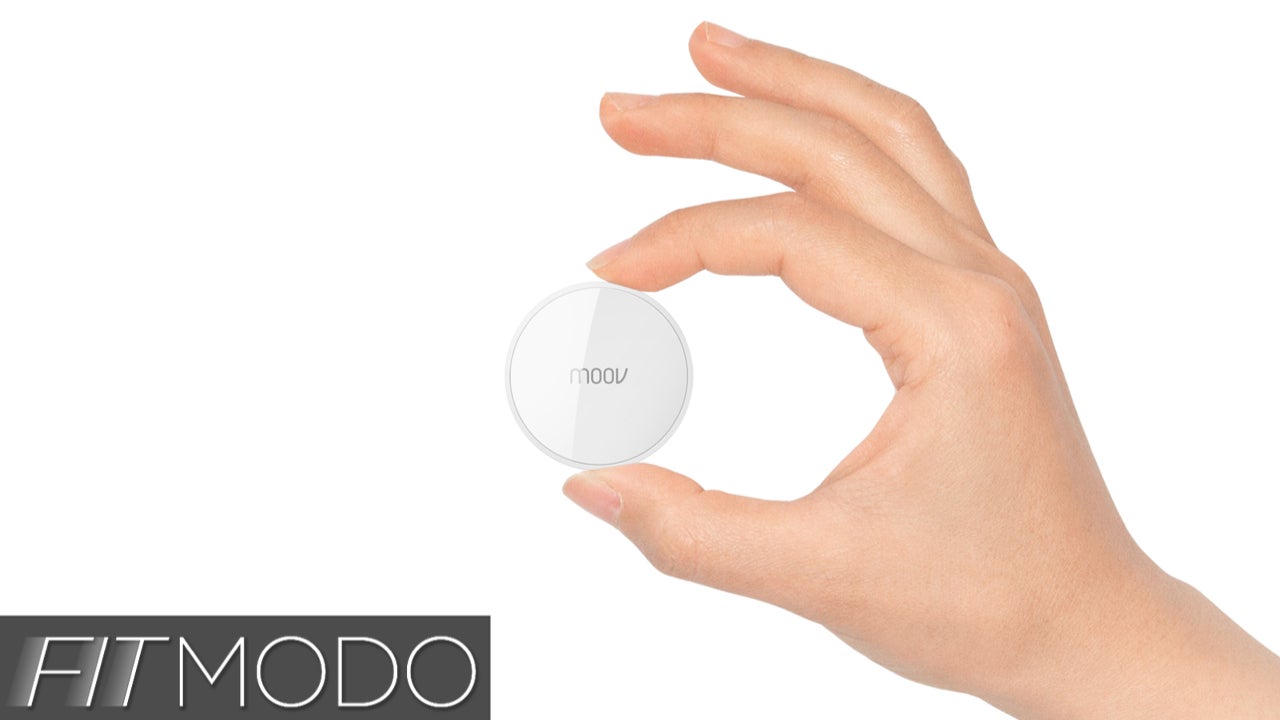 As you may have noticed, there are a million activity trackers out there right now. Most of them are glorified pedometers. The upper tier add altimeters, heart rate monitors, and sleep-tracking to the equation. But what if you don't just want to be reminded to work out—you want to work out better, safer, and more efficiently? Moov might just be the AI coach you've been hoping for.
---
Feb 27, 4:40PM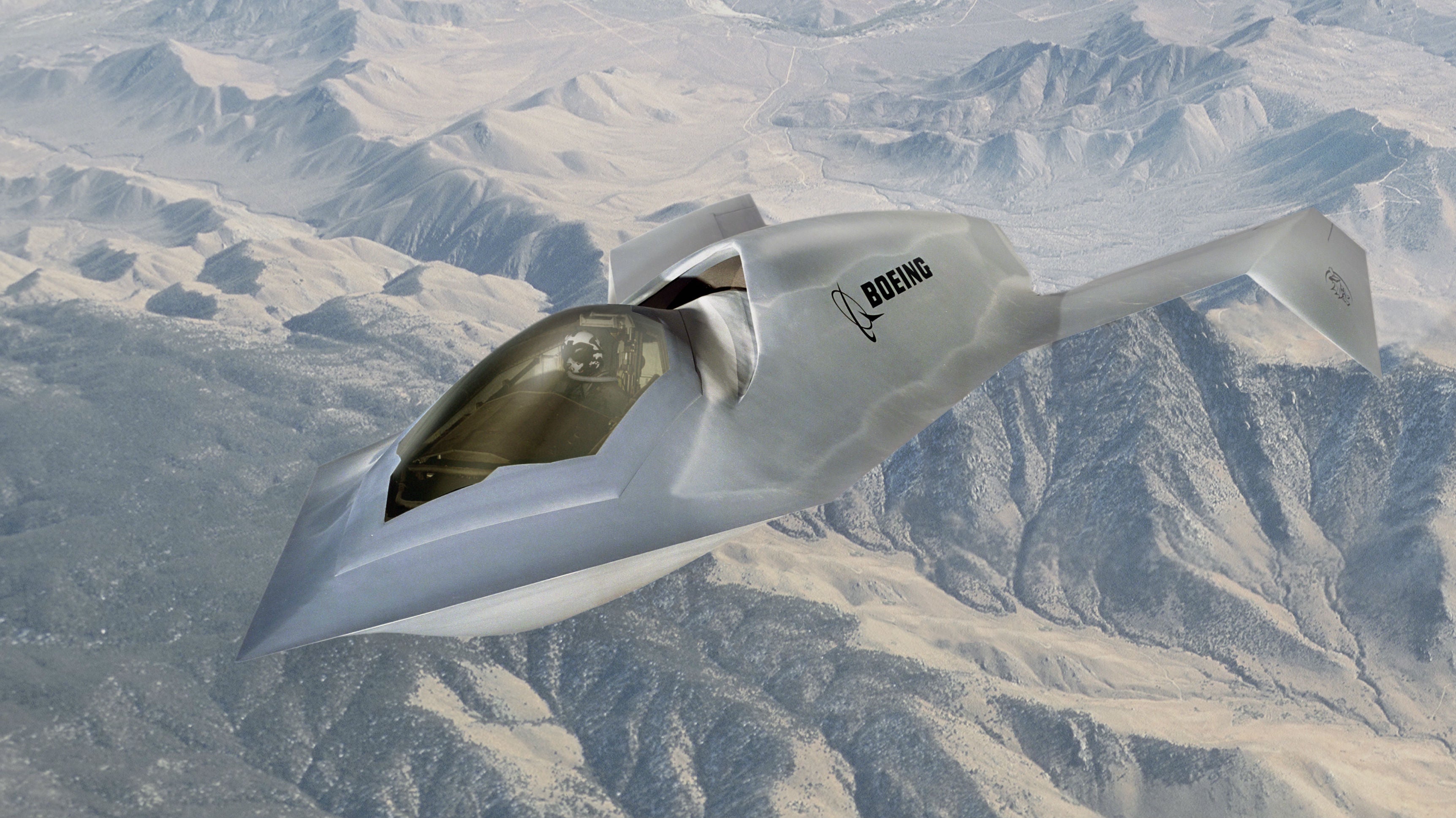 From the U-2 Dragon Lady and A-12 Oxcart , to the SR-71 Blackbird and D-12 Ramjet Drone , there's been no shortage of exotic aircraft (and UFO sightings) in the skies over Nevada's Area 51. But among the most extreme examples of bleeding-edge avionic design tested was the otherworldly Boeing Bird of Prey.
---
Feb 27, 4:35PM
You may have seen the video above making the rounds on the old internet box. An anonymous Russian man is using his horse on a treadmill to power a log splitter. It's a brilliant idea, but far from new. Back in the late 19th century, the horse treadmill (or "endless floor") was considered the latest in high-tech inventions.
---
Feb 27, 4:20PM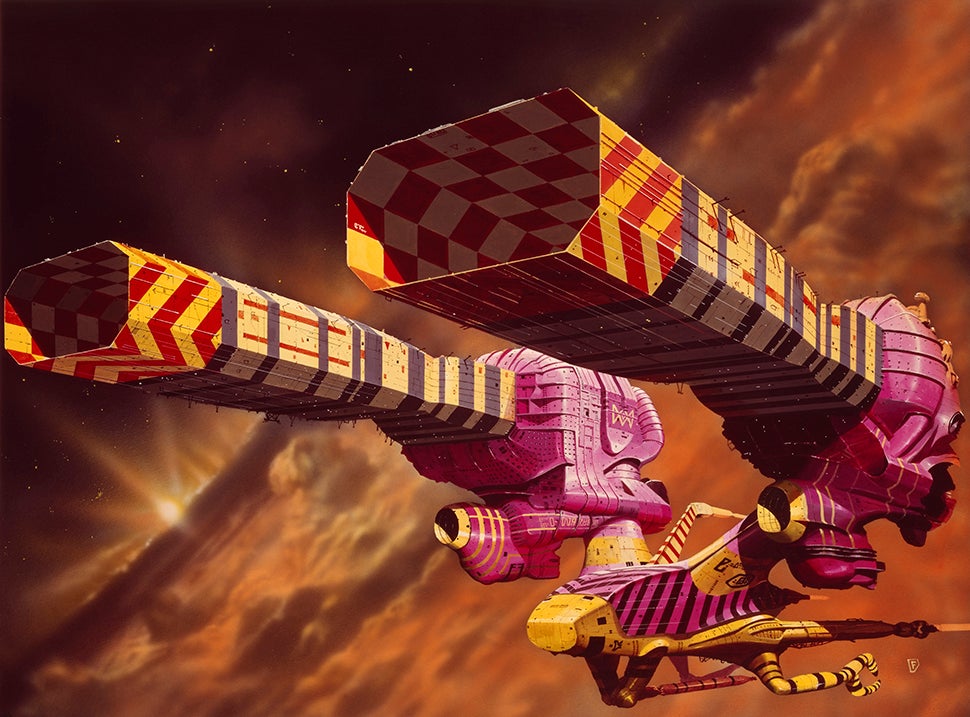 Before we get into the concept art here, you've gotta watch the trailer for Jodorowsky's Dune, a new documentary chronicling the eponymous Chilean director's crazy-ambitious attempt to bring Frank Herbert's sci-fi classic to the big screen in the 1970s.
---
Feb 27, 4:05PM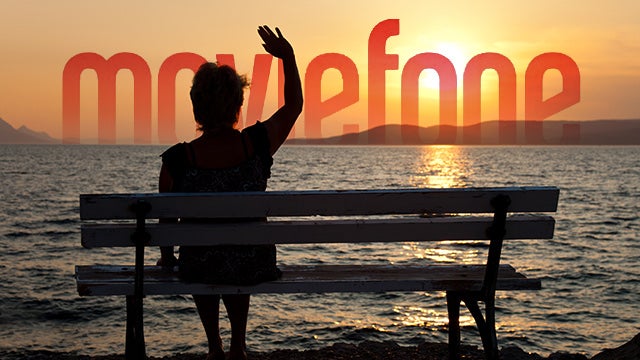 Before smartphones and Fandango, one friendly, booming voice was shouting movie times into ears across America. Now, after 25 years, that voice and the cultural catchphrase it wrought—Hello, and welcome to Moviefone—are about to enter an eternity of radio silence. But as it turns out, the man behind the voice still has plenty left to say.
---
Feb 27, 3:43PM
Clear is an extremely simple (and extremely awesome ) to-do list app. I use it every day, and today, the iOS app is free. (Usually, it's $5.) GO GET IT. Sadly, the desktop version is still $10. But give the iOS app a try.
---
Feb 27, 3:40PM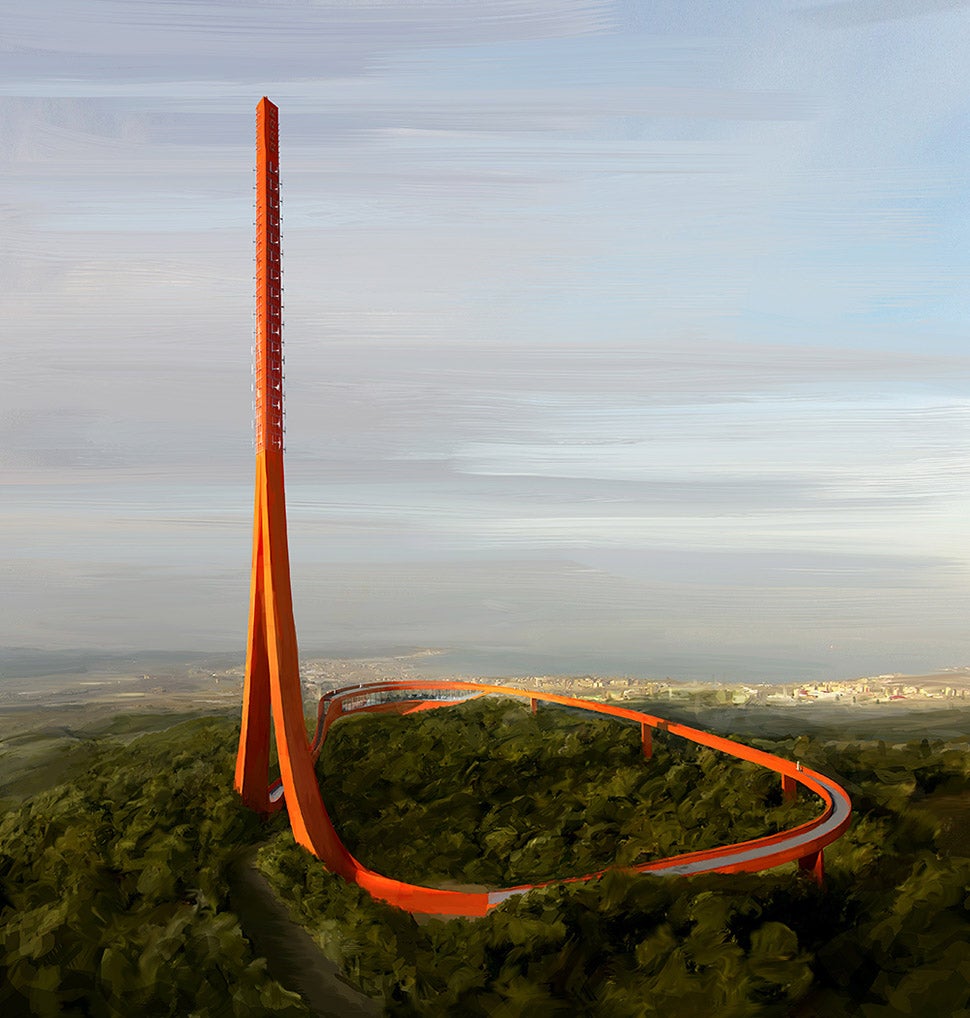 This stunning new design for an antenna tower outside the Turkish city of Çanakkale has just won an international competition, beating out such big-name firms as Snohetta, Fernando Romero, and Sou Fujimoto. Designed by IND and Powerhouse Company—who worked with structural engineers ABT to make sure it'd all work as planned—the antenna is a racetrack-like loop through the forest, sporting an outdoor pedestrian walkway and indoor public spaces at the tower's base.
---
Feb 27, 3:20PM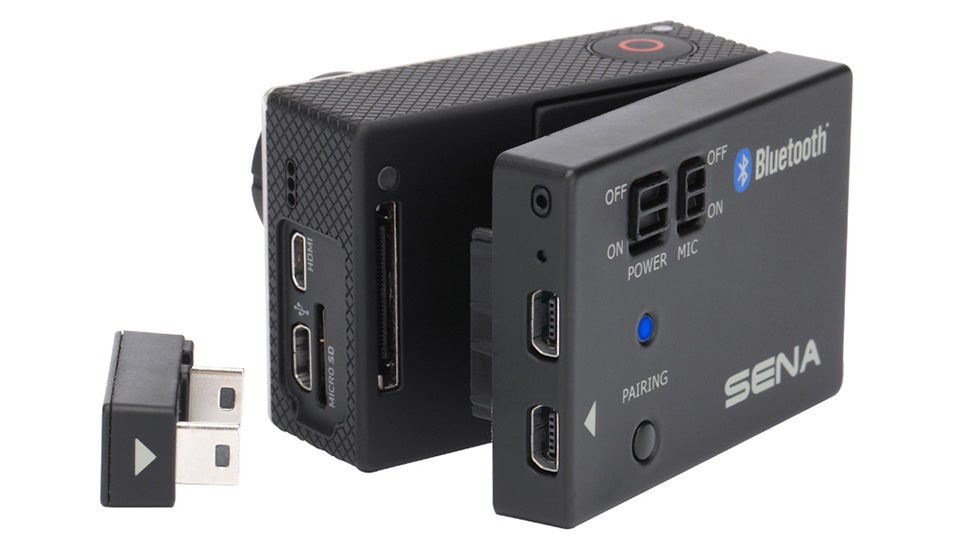 Most GoPro videos of extreme stunts are accompanied by the sound of rushing wind, the roar of an engine, or just straight-up screaming. But with Sena's new Bluetooth Audio Pack for the GoPro Hero 3, you can use a wireless mic to provide narration alongside whatever stunt you're attempting.
---
Feb 27, 3:10PM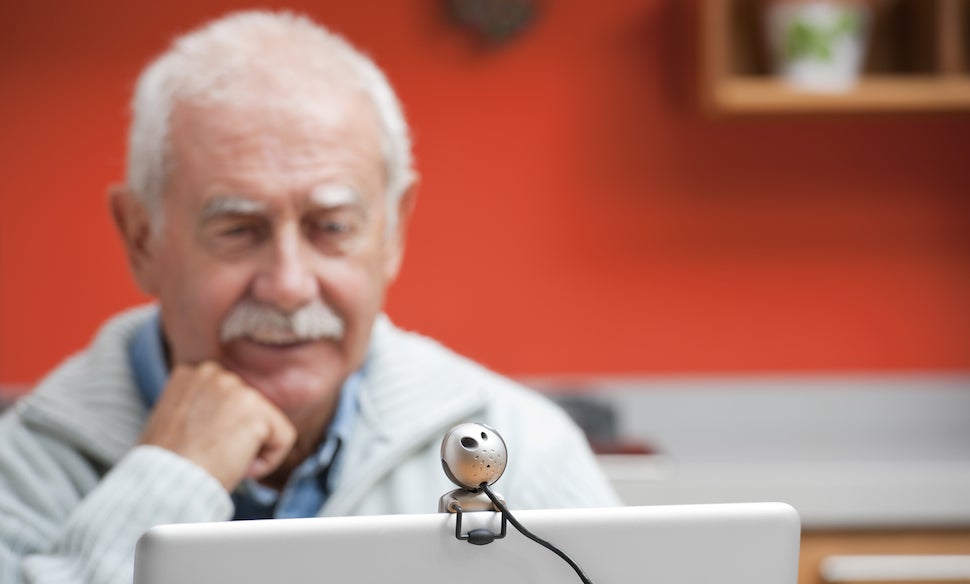 It's been a while since we've had a shocking NSA revelation, so you probably thought all the madness was over. Welp, you were wrong. Very, very wrong.
---
Feb 27, 3:00PM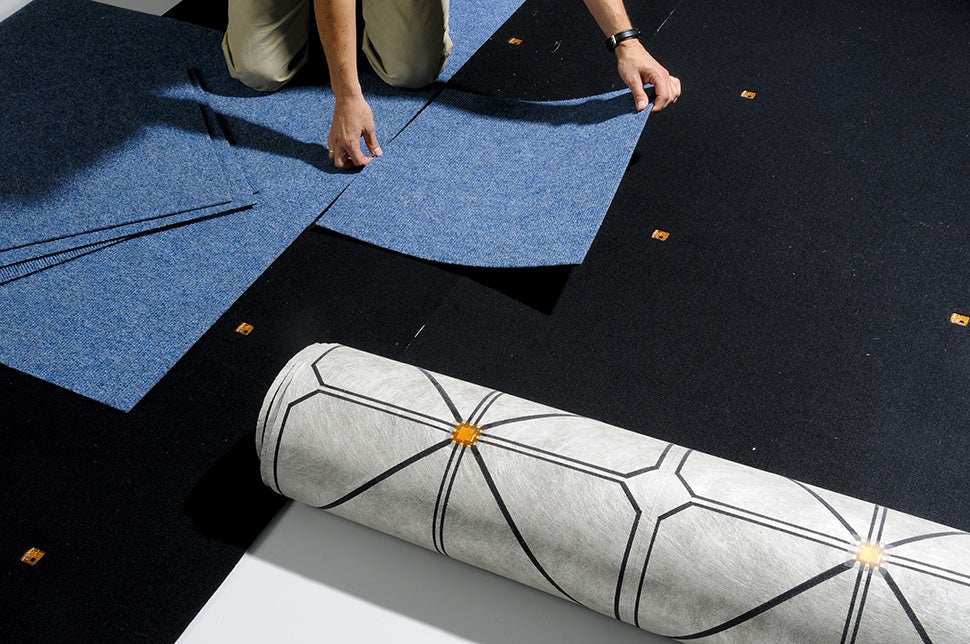 Growing older comes with a few nice things. Knowledge evolves into wisdom. Context informs perspective. A long life's ups and downs are woven into a rich tapestry of memories. But it also comes with a number of consequences that almost everyone would just as soon avoid. Footing becomes unsure. Bones grow fragile. A task as simple as rising from bed or navigating a room becomes fraught with danger when a fall could mean a broken hip or being unable to get up again.
---
Feb 27, 2:40PM
This ingenious interactive ad for Swedish pharmacy brand Apotek is just perfect. When the train pulls into the station it feels exactly what you feel: the wind blowing through your hair.
---
Feb 27, 2:20PM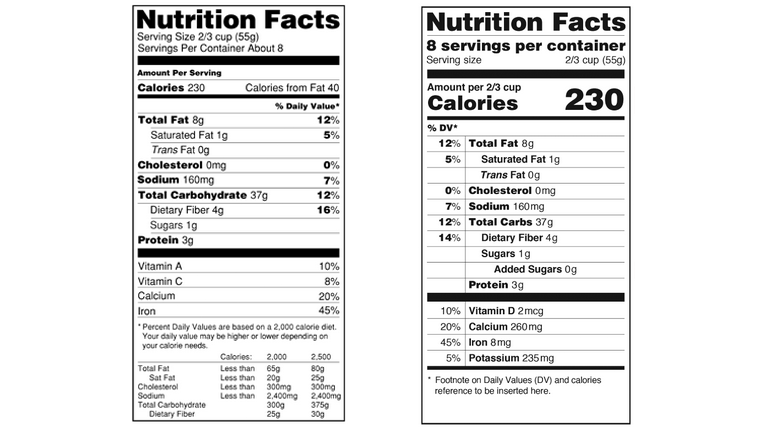 The FDA has proposed a new design for the Nutrition Facts labels that come on all the food we eat—and they're way, way better than before.
---
Feb 27, 2:00PM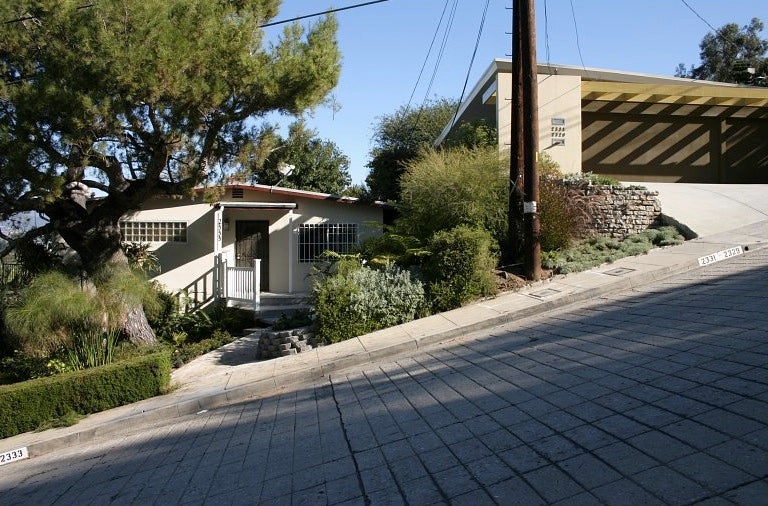 As a big urban walker, I like to head for the hills. So when I stumbled upon this list of the steepest streets in the U.S., I just had to see what they looked like, and I started planning a trip to hit all of the most insanely steep stretches of our American streets. The scariest thing? People live (and park!) on them.
---
---
If at any time you'd like to stop receiving these messages, just send an email to feeds_gawker_com_gizmodo_full+unsubscribe-zeit_zeit.hightech01=blogger.com@mail.feed2email.net.
To stop all future emails from feed2email.net you can reply to this email with STOP in the subject line. Thanks